Learning how to plot coordinates!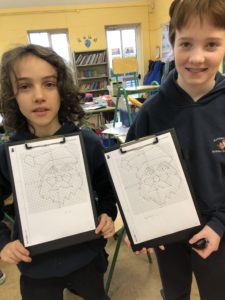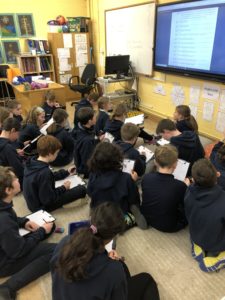 5th class have done an amazing job with their art for the art and wine evening. They based their art on the work of Gustav Klimt.
26/10/19
Fifth class students and their families participated in Shanganagh parkrun on Saturday 26th October. A great morning was had by all!
25/10/19
Halloween dance-off!
18/10/19
We visited The Ark in Temple Bar today- we watched 'The Haircut' play which was a take on the famous Labhraidh Loinseach fairy tale. Thanks to Hugo RC for organising this for us. He sits on the children's council of The Ark.
An interesting video about flexible seating!
10/10/19
We had a really informative and interactive workshop with Goal representative Maeve, all about drought and migration in Ethiopia.
27/9/19
So much fun on our clean up from the school to the beach today!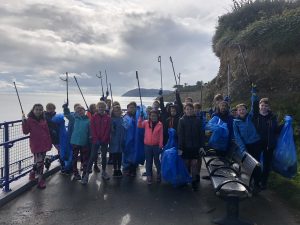 25/9/19
Bar graph fun!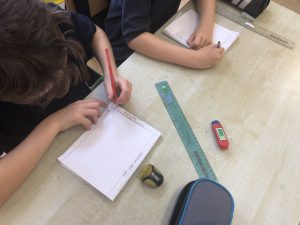 20/09/19
Working on our Greek gods presentations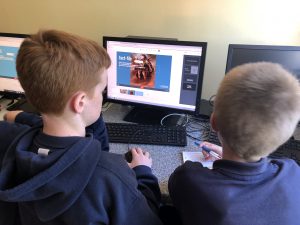 19/9/19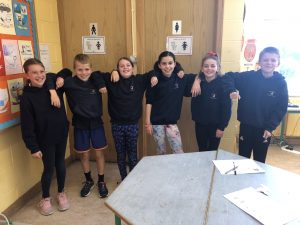 Sean to níos sine!
17/9/19
Using our own homemade anemometers to measure wind speed today!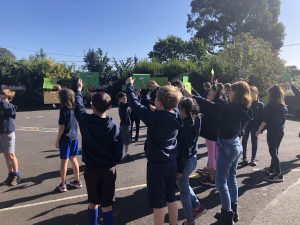 Preparing for the Rugby World Cup!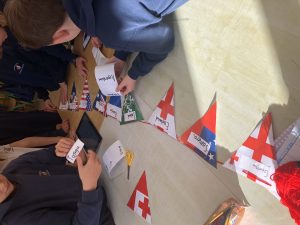 Freeze framing of Ancient Greek games in Drama lesson!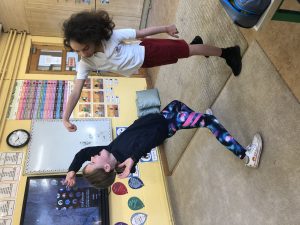 13/9/19
Using iPads to research Greek gods presentations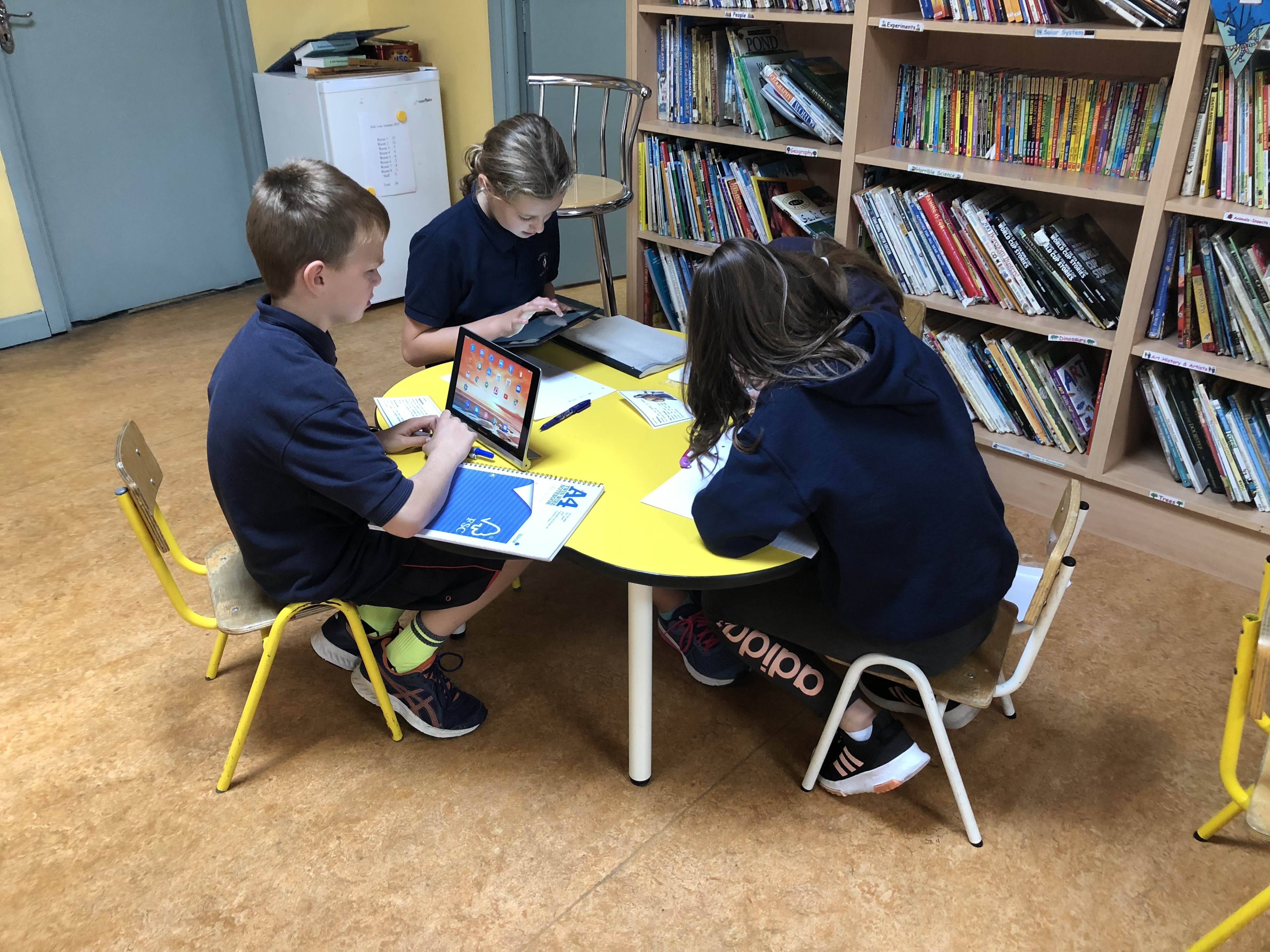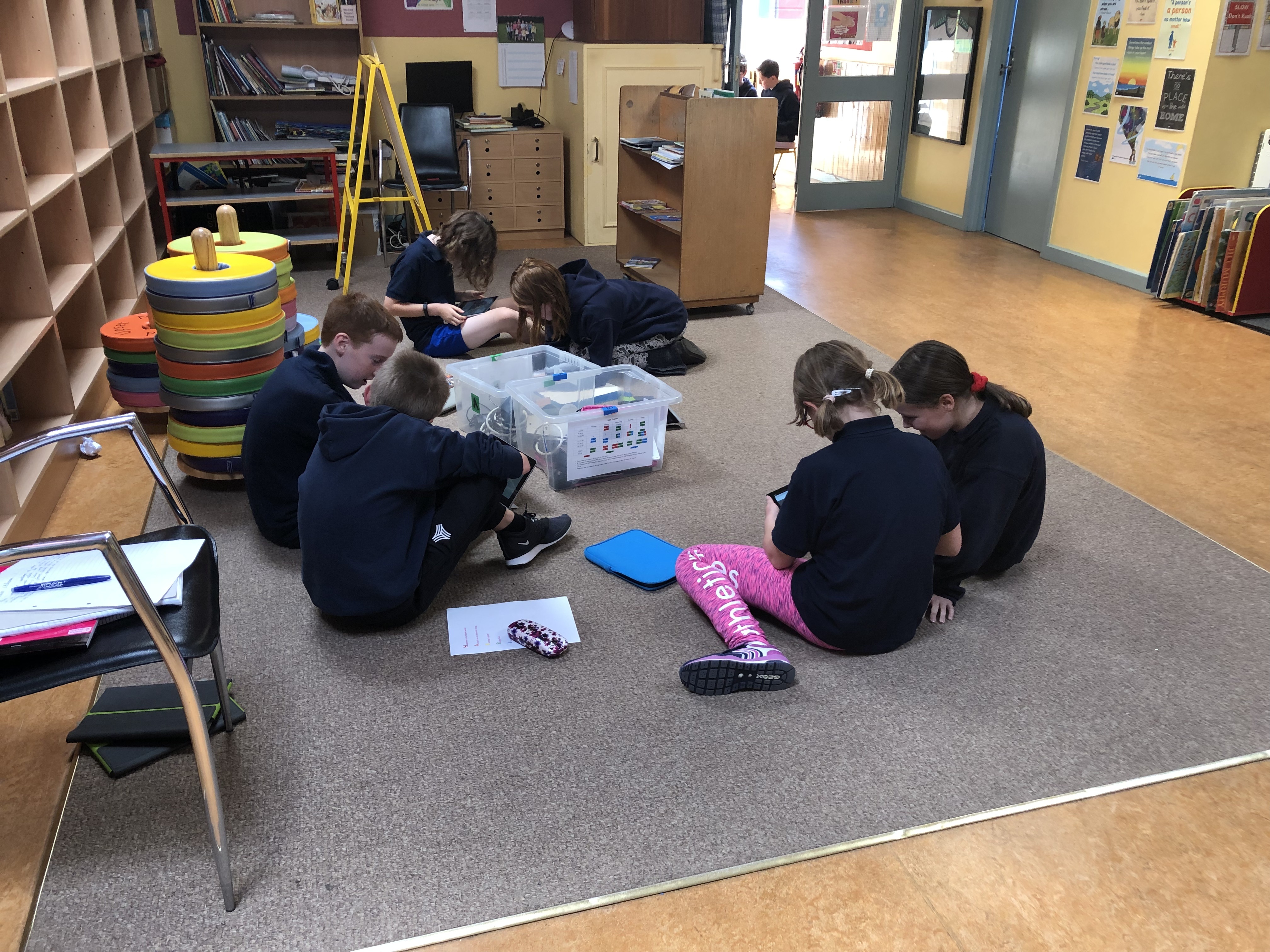 PE Class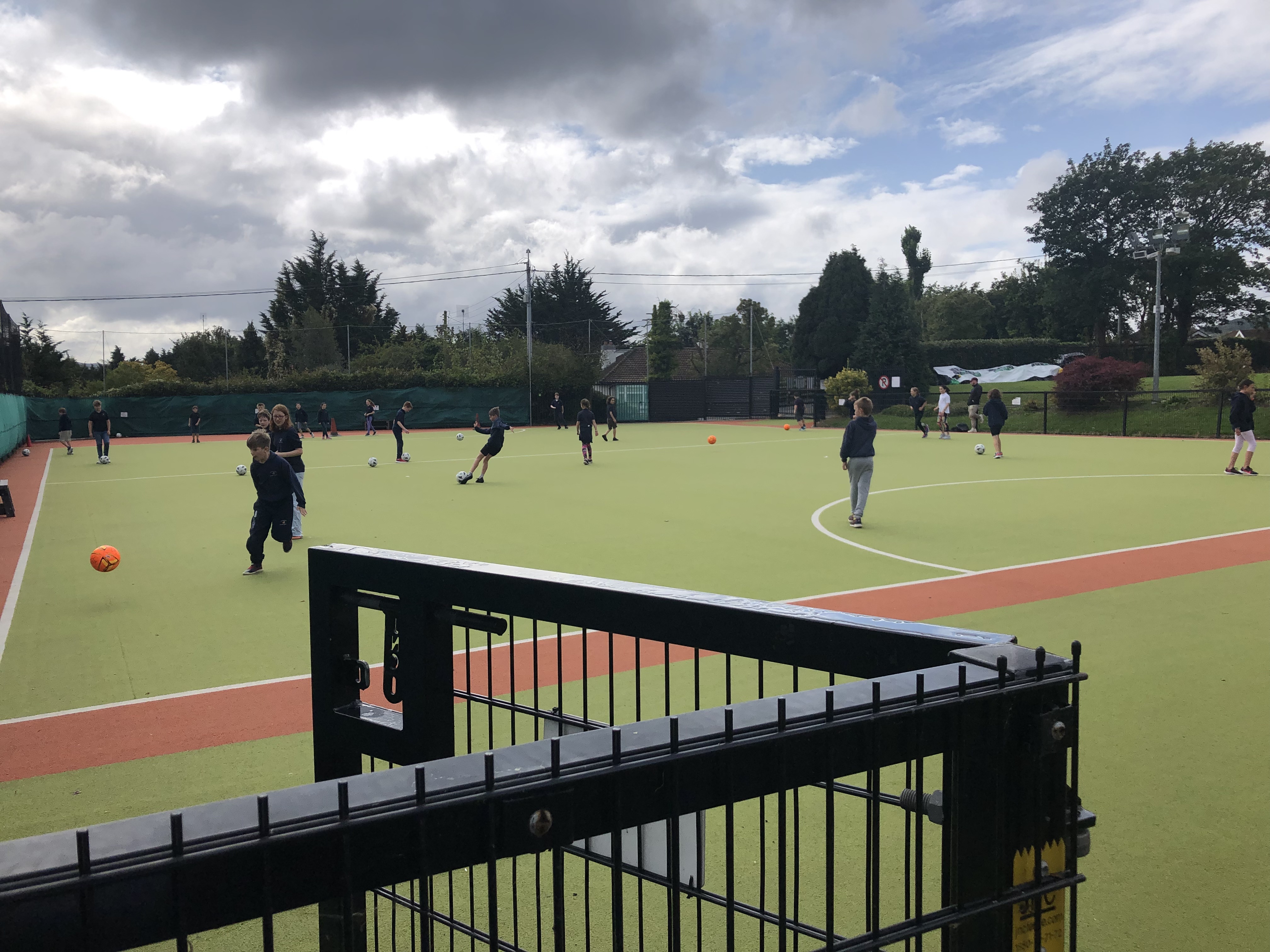 09/09/2019 Music class with Naomi
http://rathmichaelschool.com/wp-content/uploads/2019/09/img_7853.mov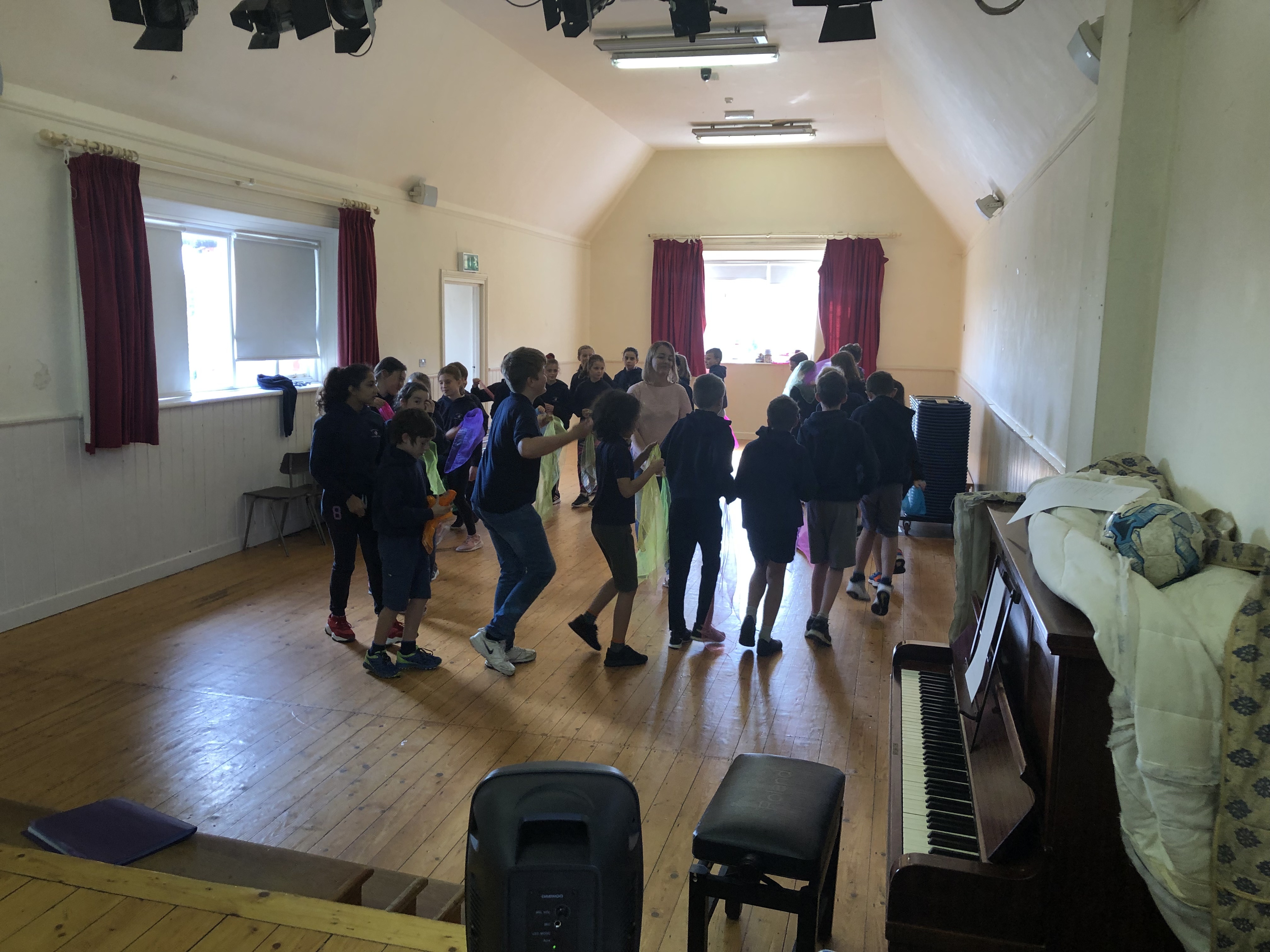 Some flexible seating options in our classroom.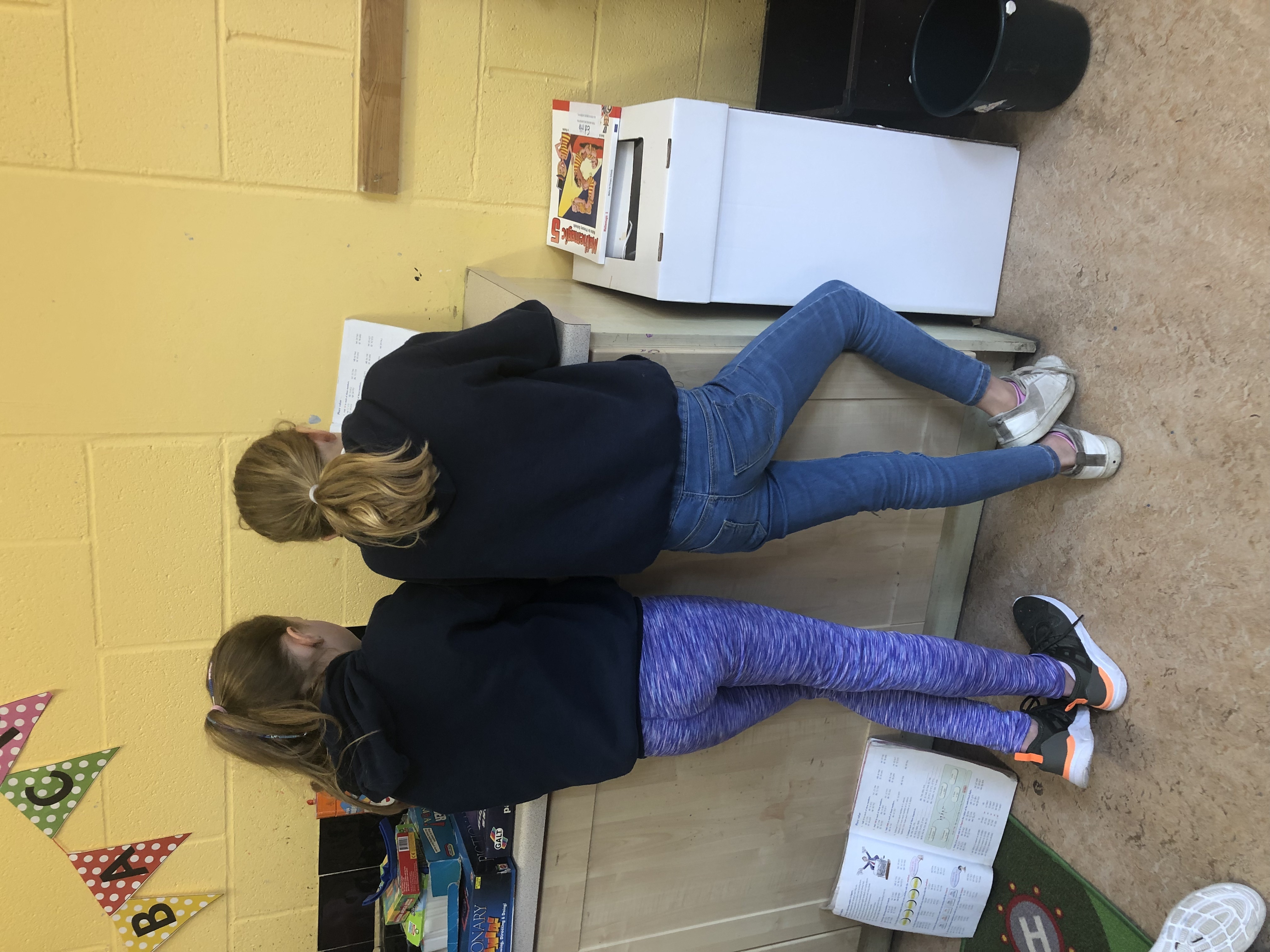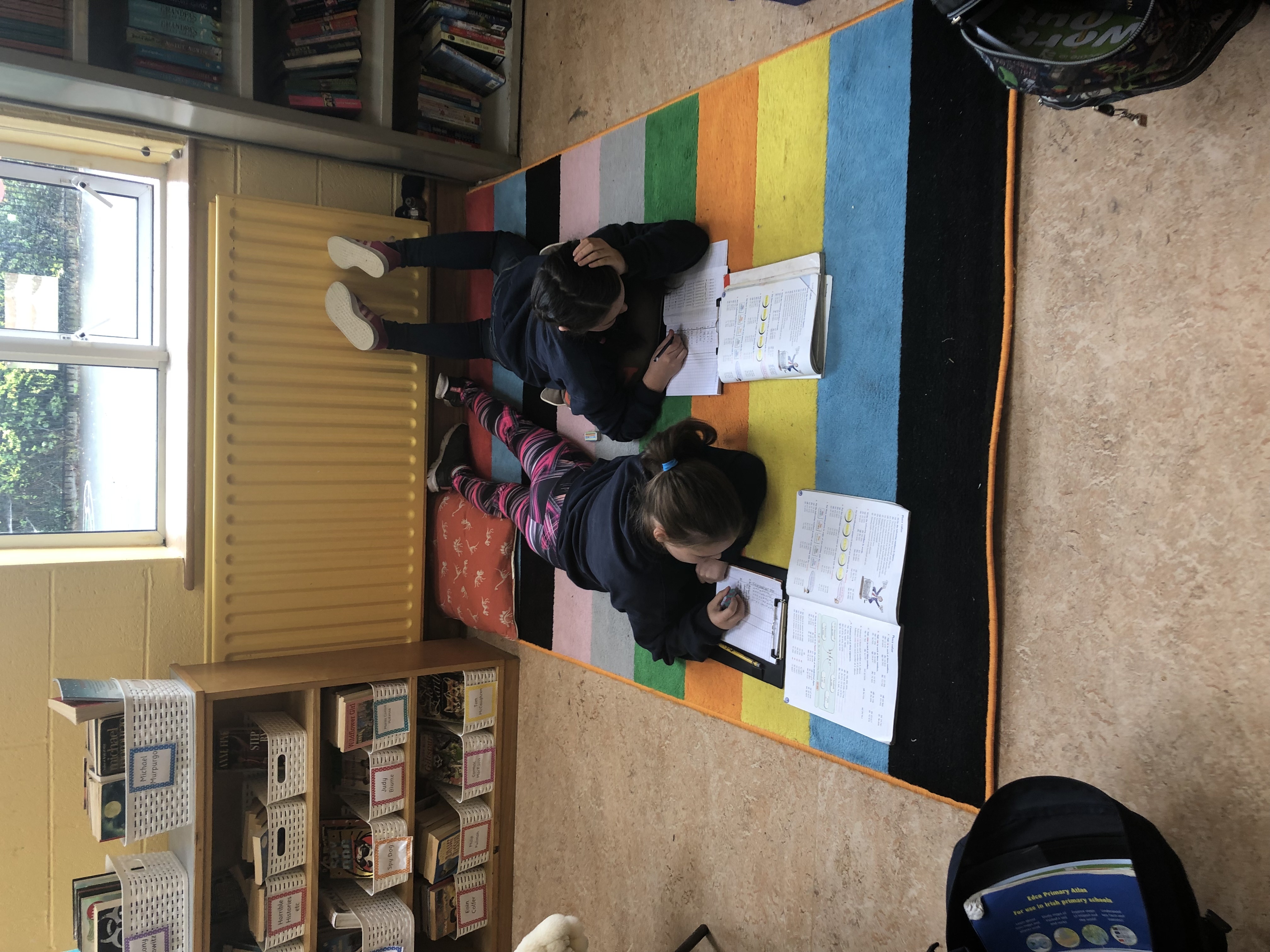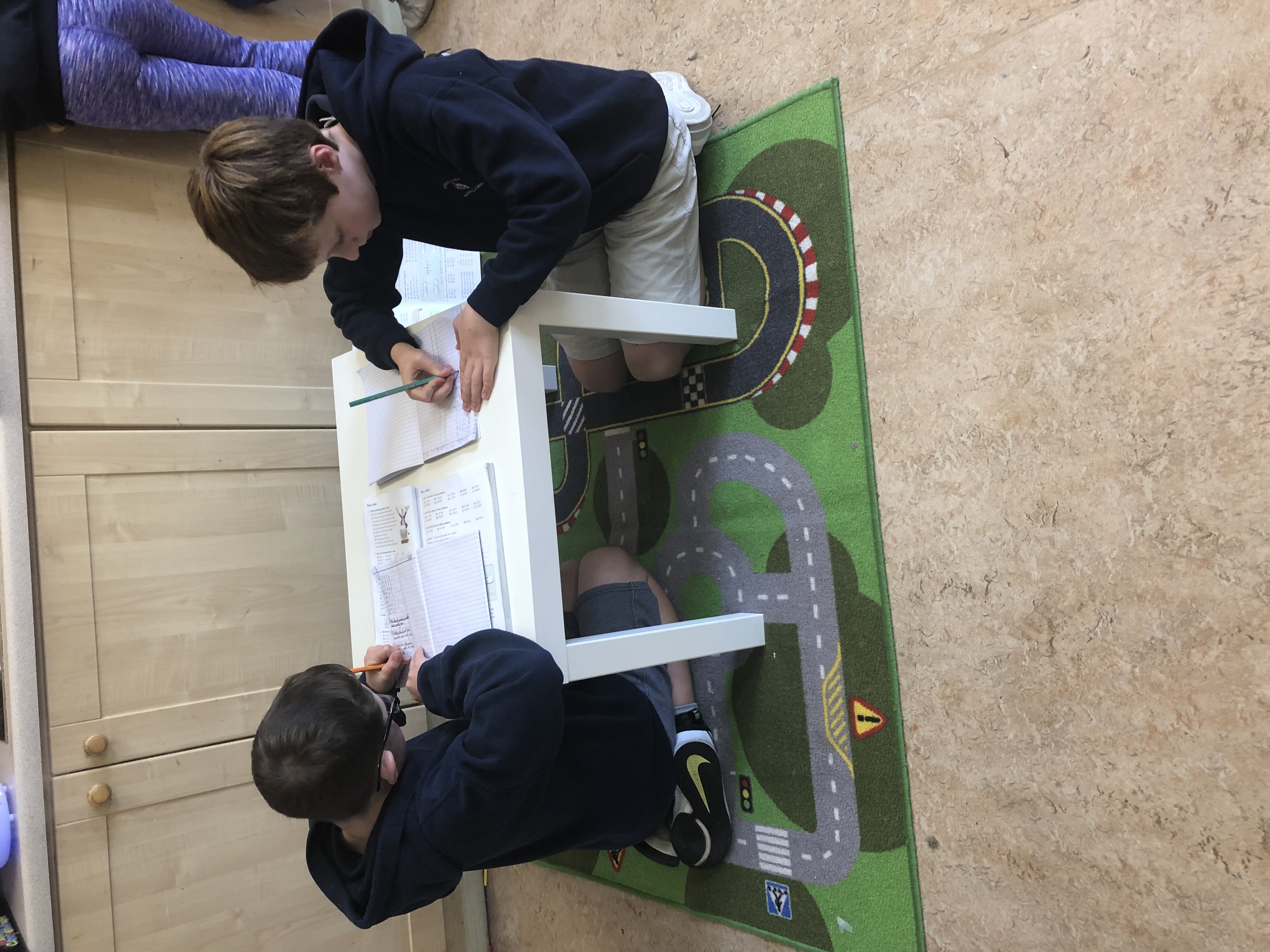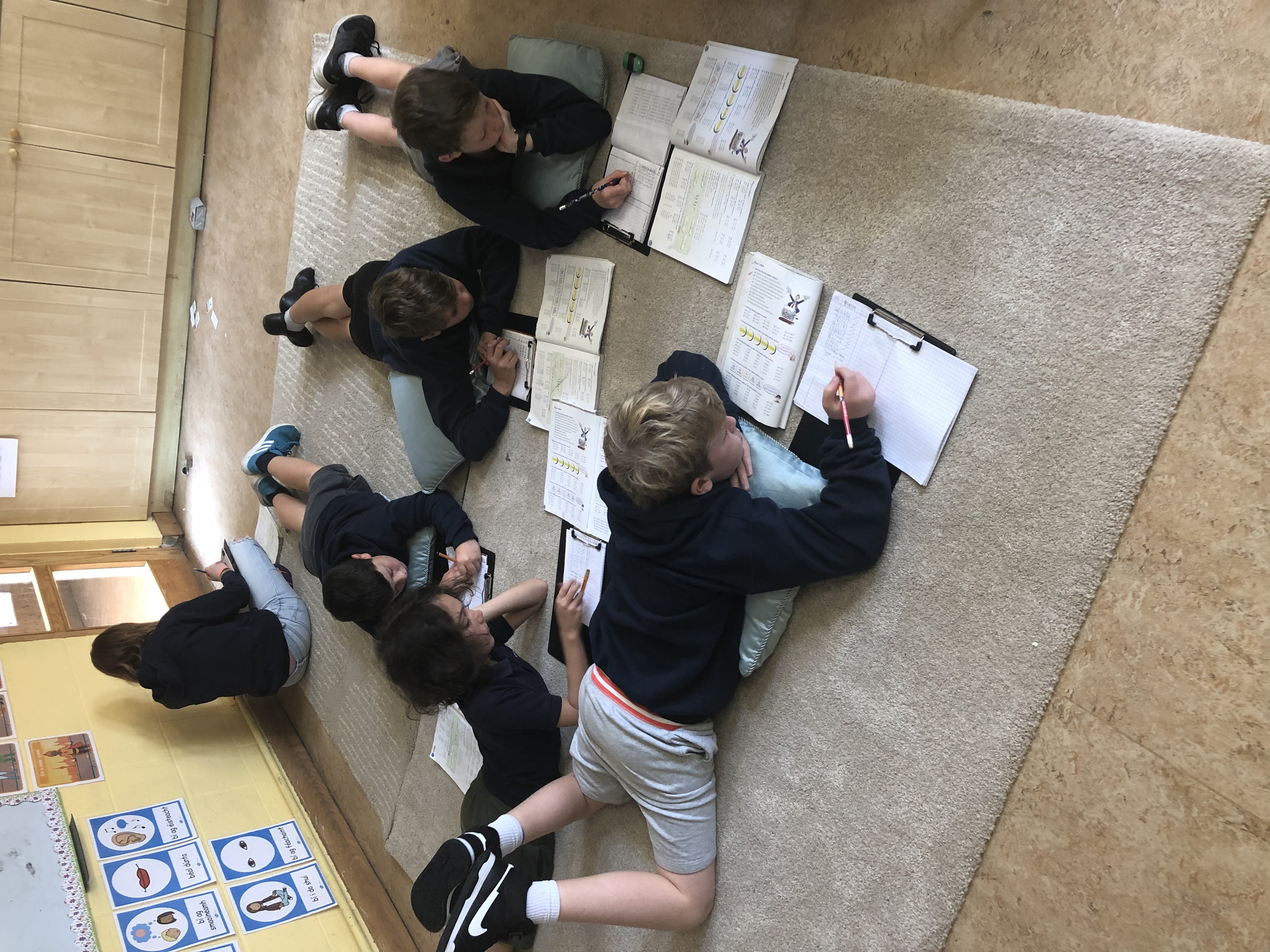 Cómhrá- Irish conversation with our partners
4/09/19 Our first Español Class with Señora Uhlar- we had so much fun learning how to say our names and greet one another in Spanish!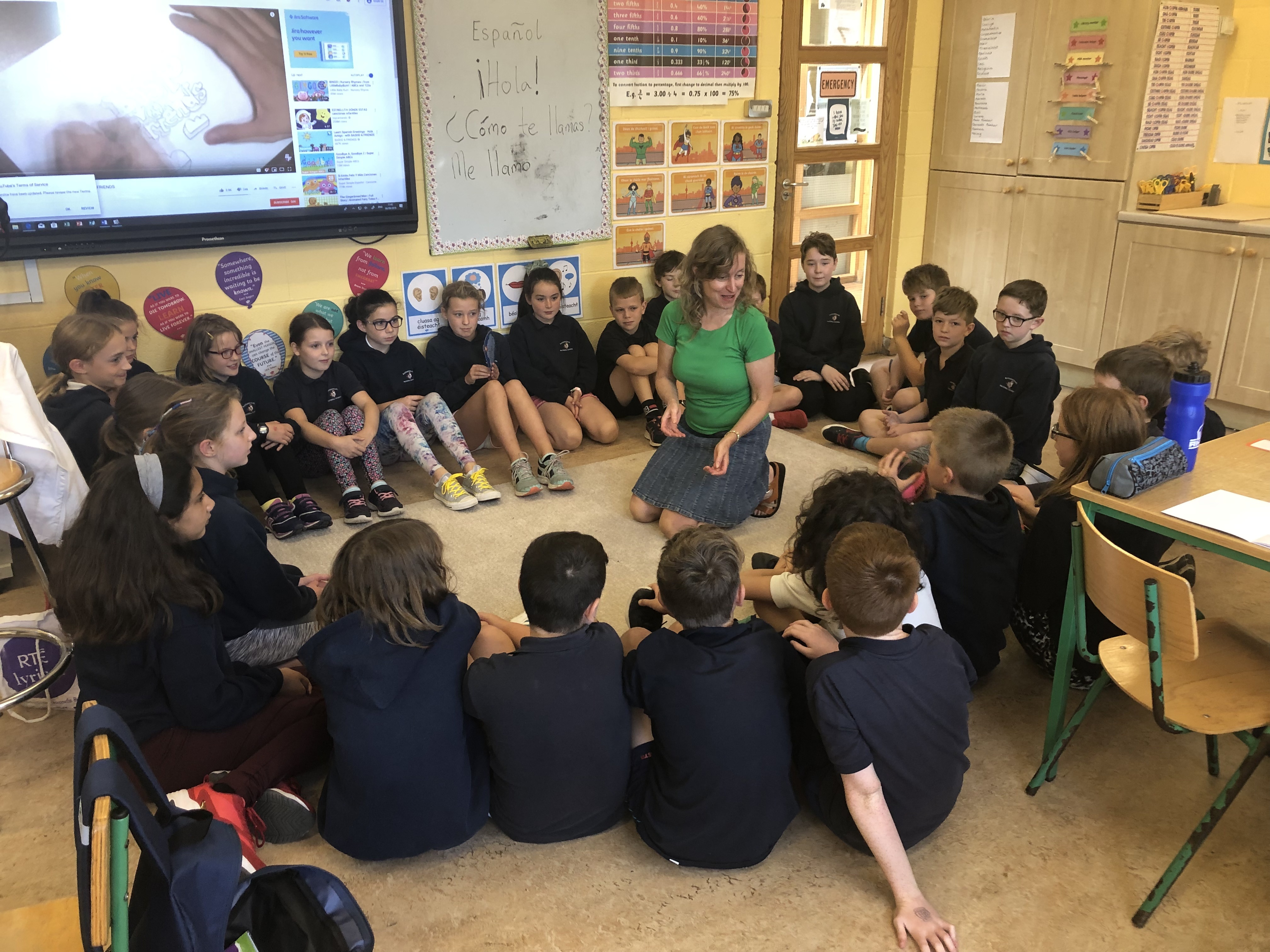 3/09/18 Flexible seating!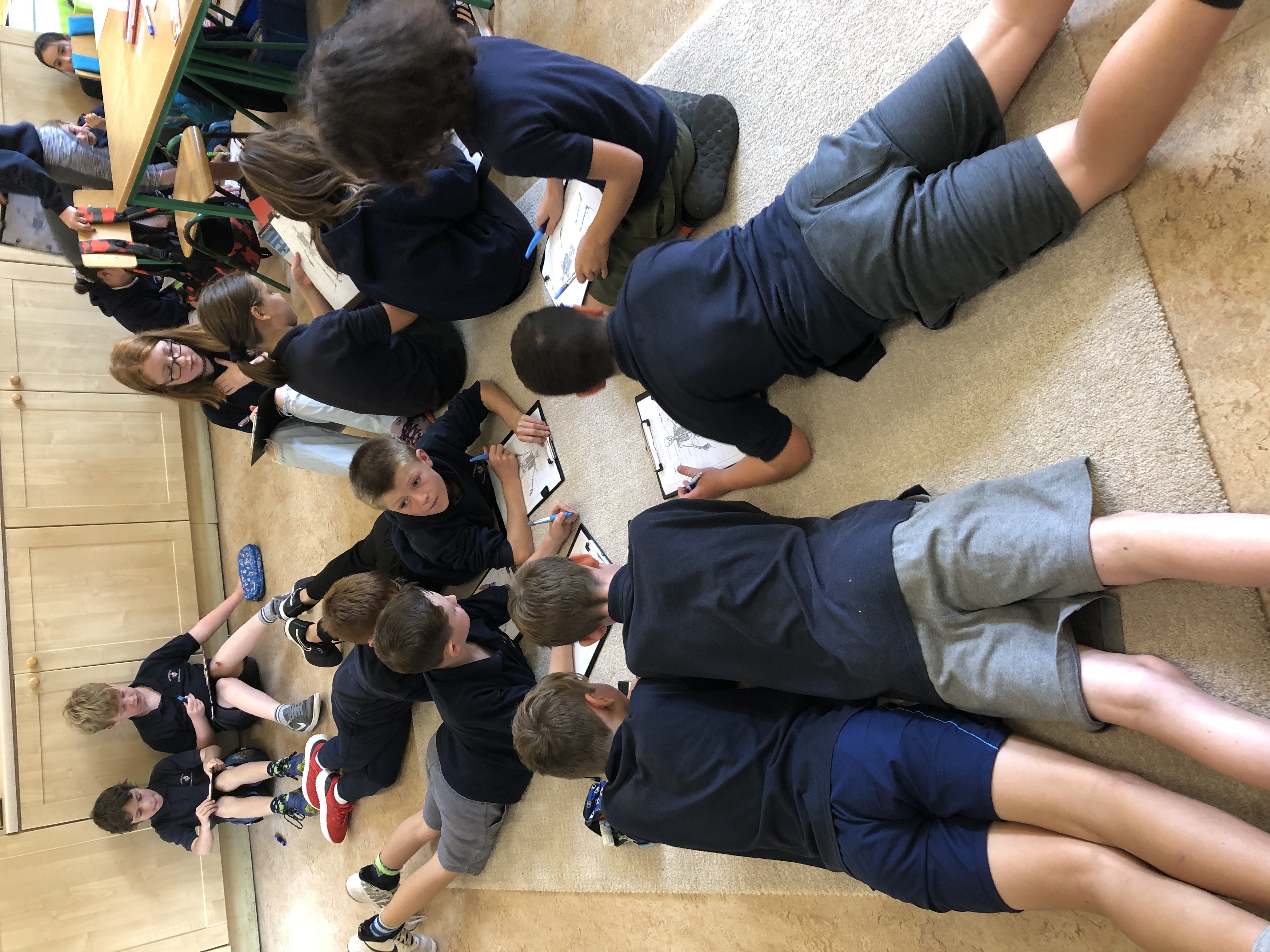 30/08/19 Self Portraits!