An interesting video about flexible seating!
10/10/19
We had a really informative and interactive workshop with Goal representative Maeve, all about drought and migration in Ethiopia.
27/9/19
So much fun on our clean up from the school to the beach today!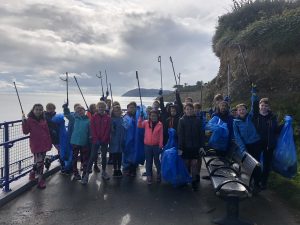 25/9/19
Bar graph fun!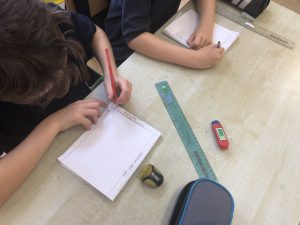 20/09/19
Working on our Greek gods presentations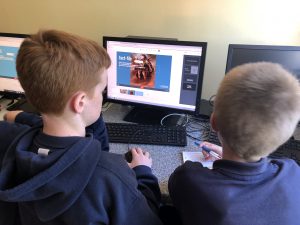 19/9/19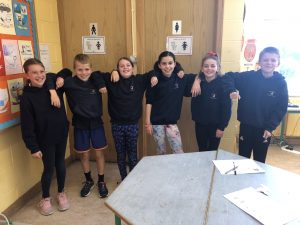 Sean to níos sine!
17/9/19
Using our own homemade anemometers to measure wind speed today!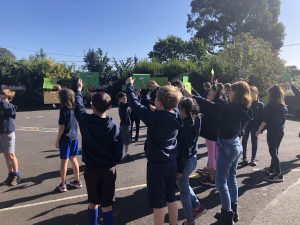 Preparing for the Rugby World Cup!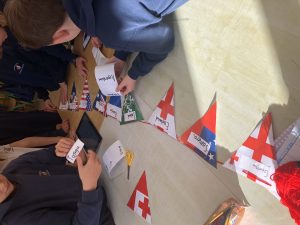 Freeze framing of Ancient Greek games in Drama lesson!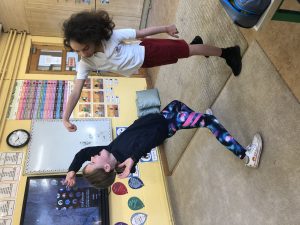 13/9/19
Using iPads to research Greek gods presentations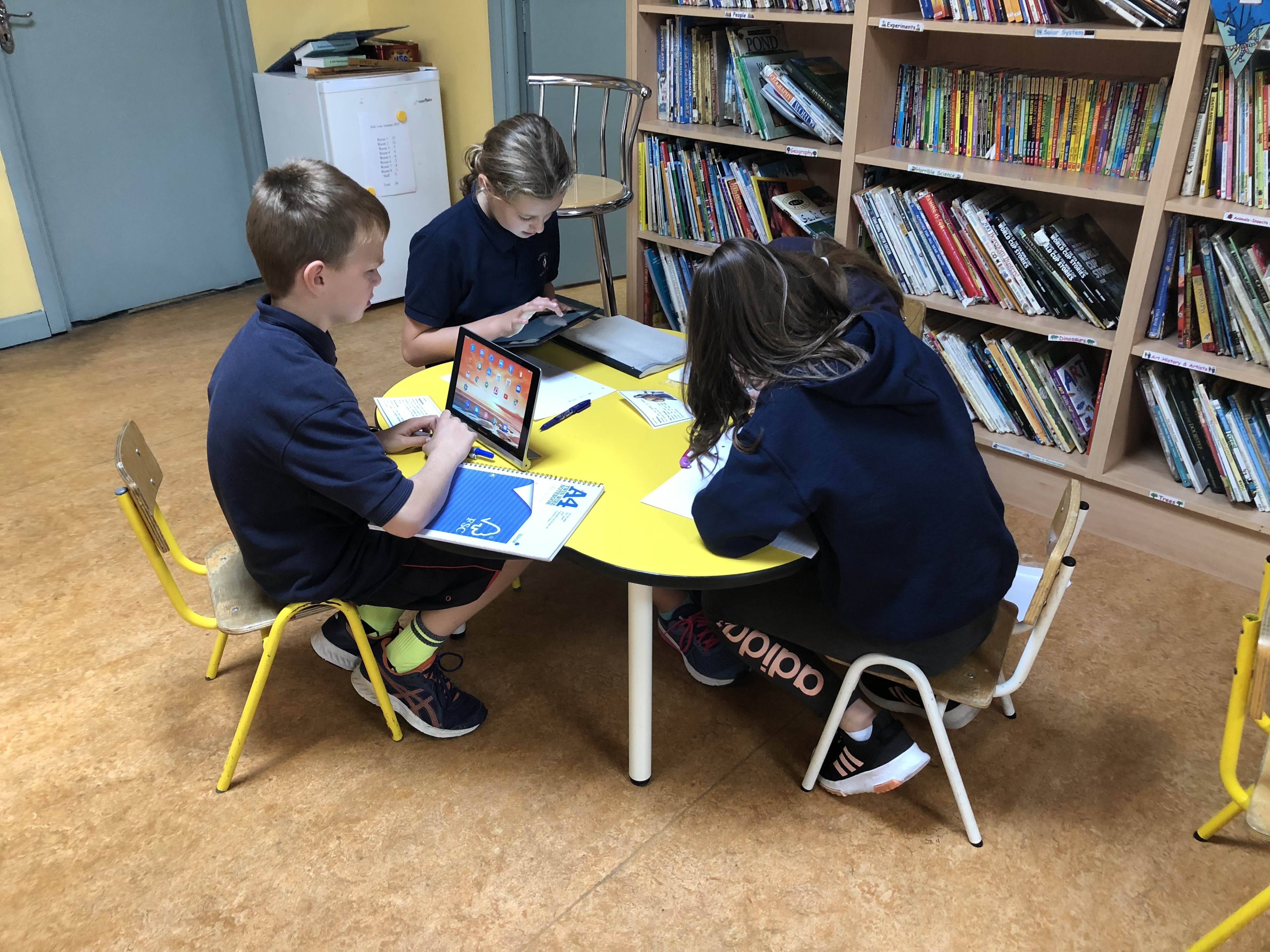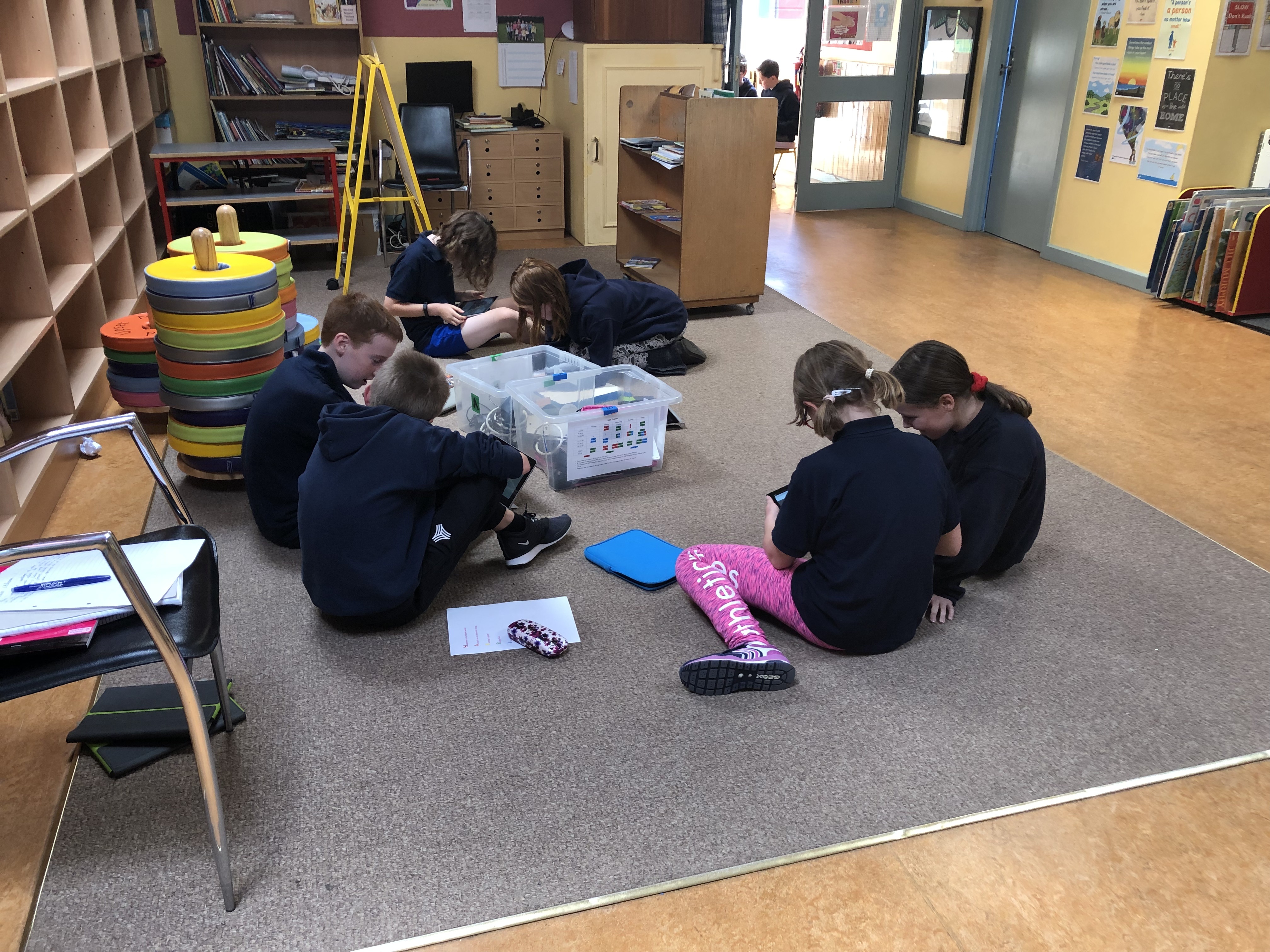 PE Class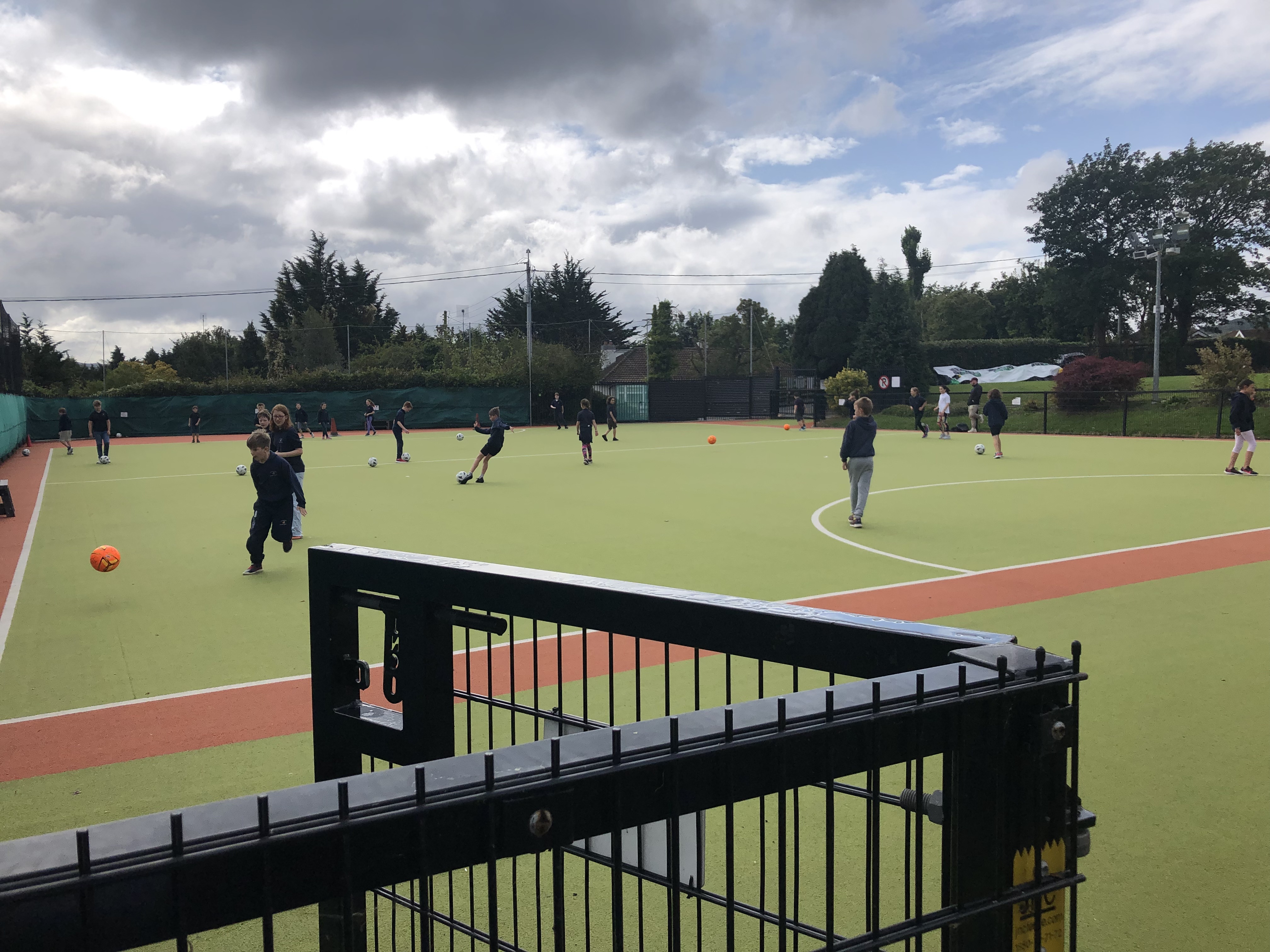 09/09/2019 Music class with Naomi
http://rathmichaelschool.com/wp-content/uploads/2019/09/img_7853.mov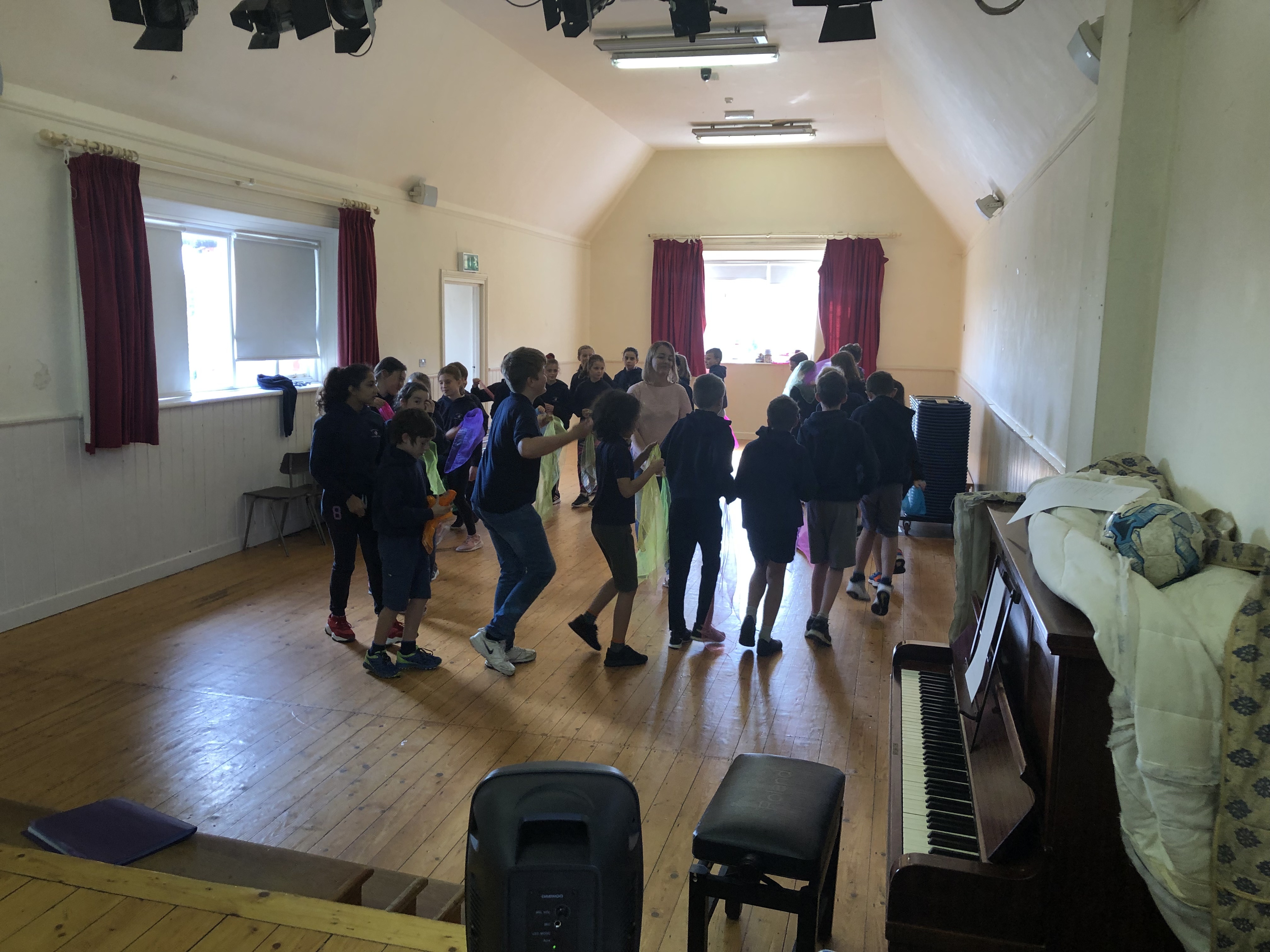 Some flexible seating options in our classroom.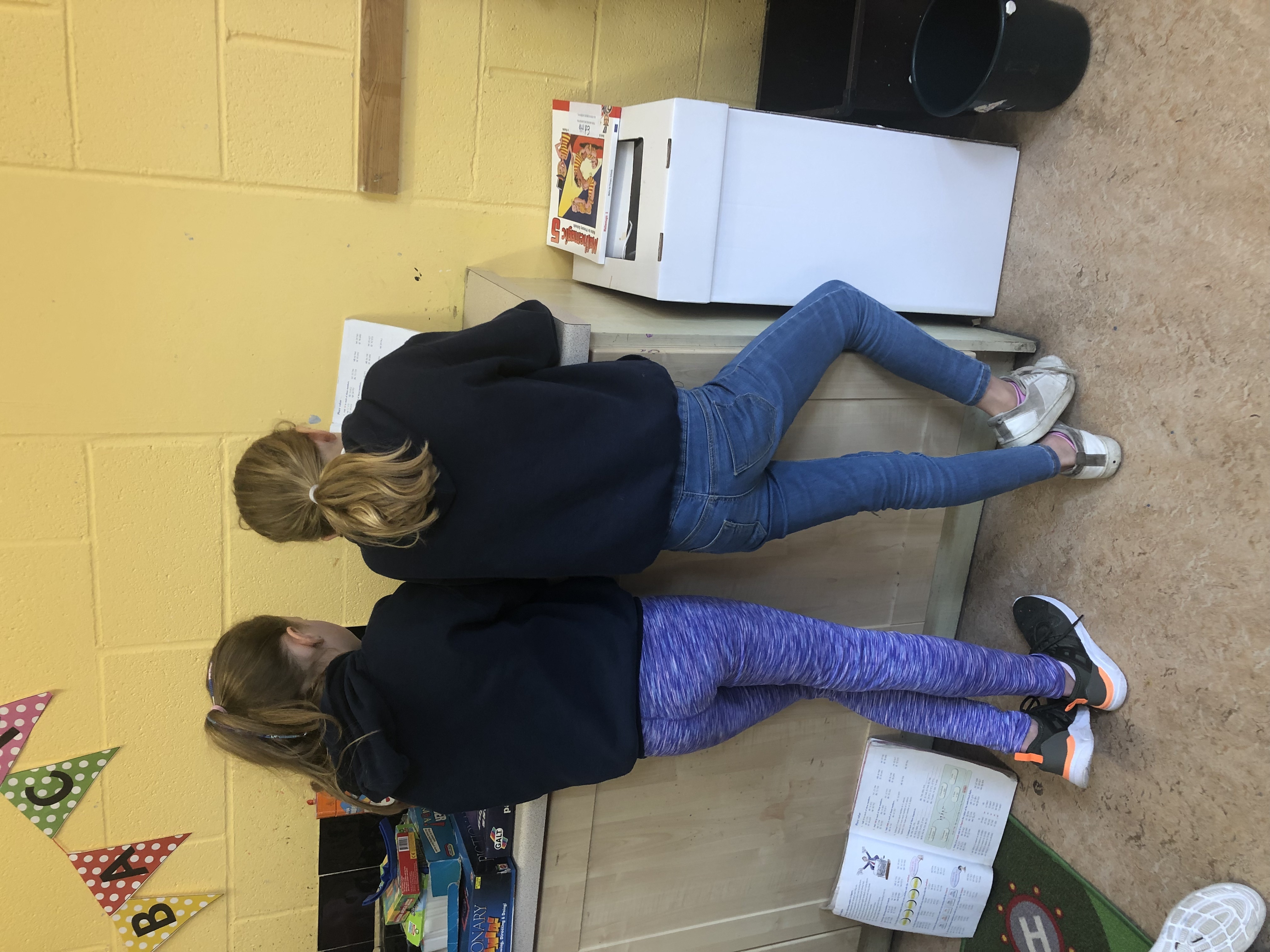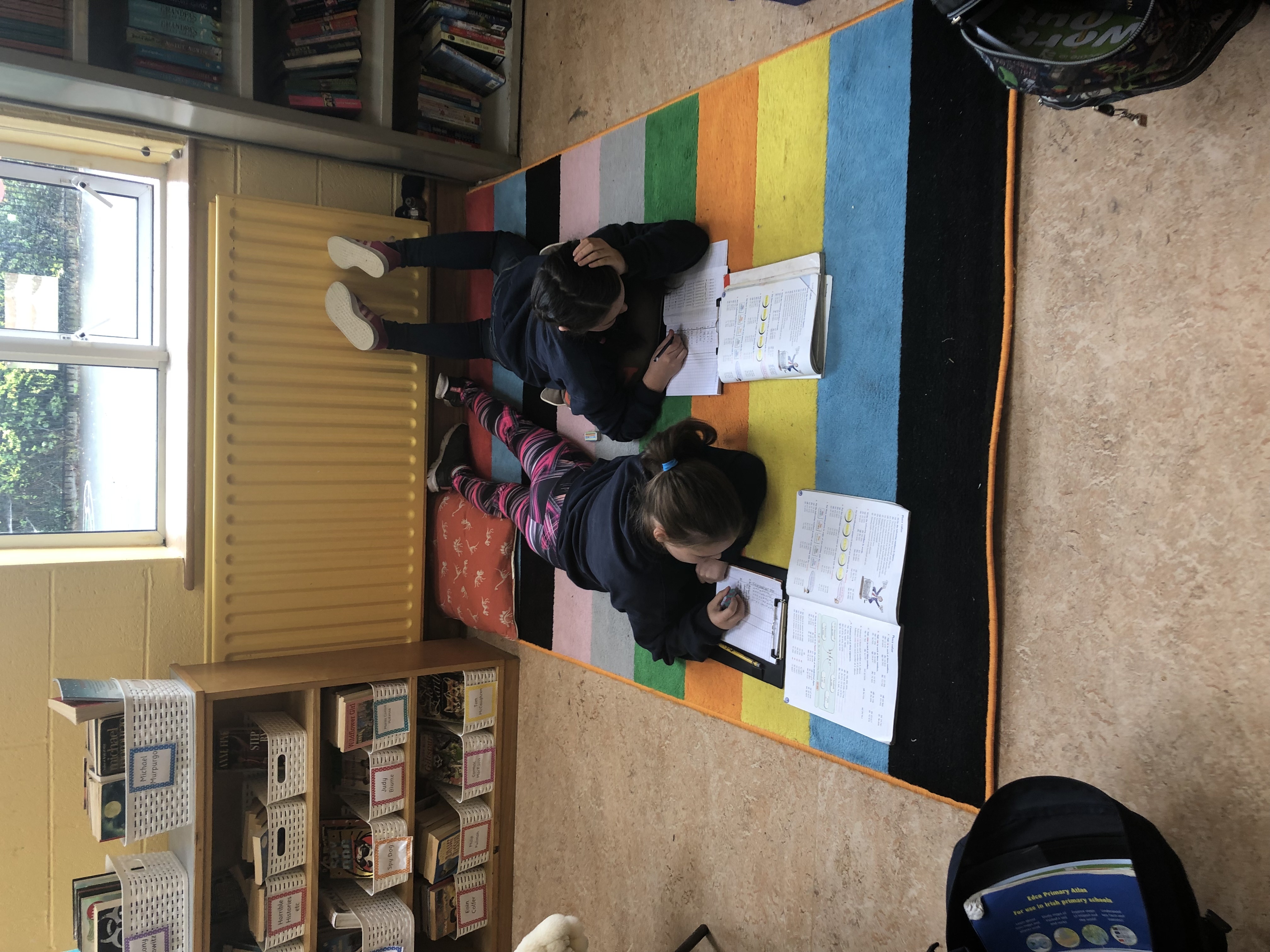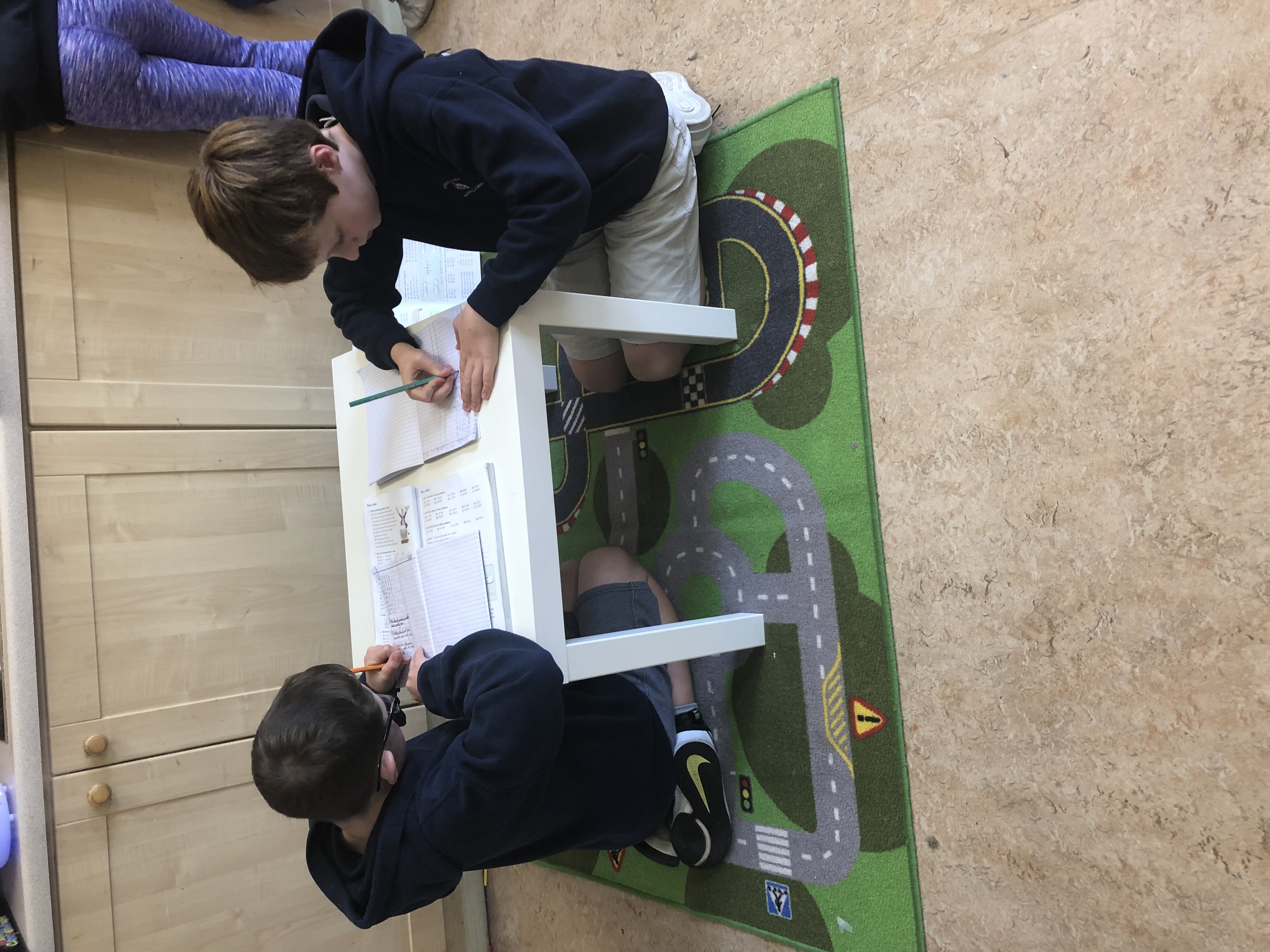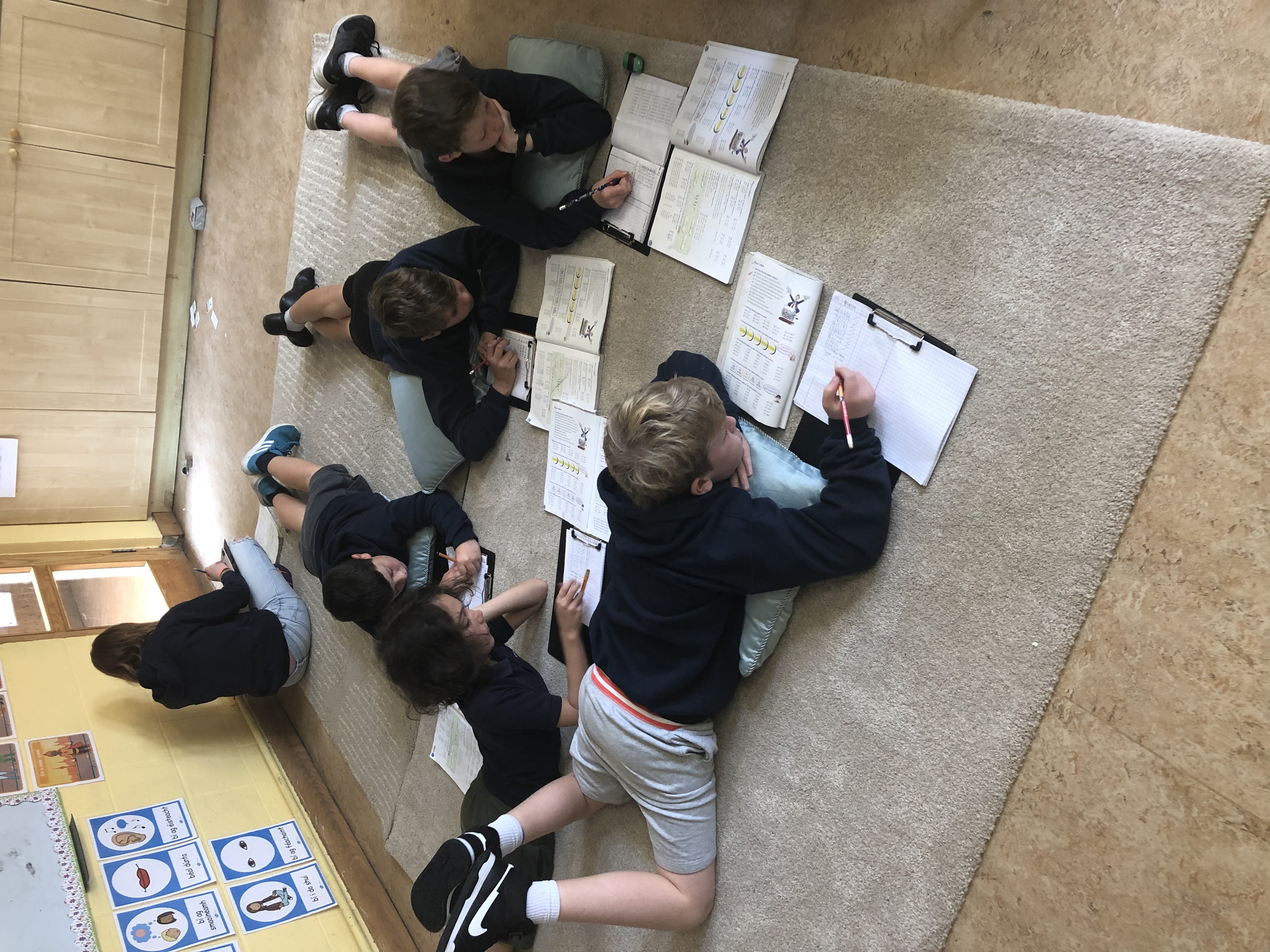 Cómhrá- Irish conversation with our partners
4/09/19 Our first Español Class with Señora Uhlar- we had so much fun learning how to say our names and greet one another in Spanish!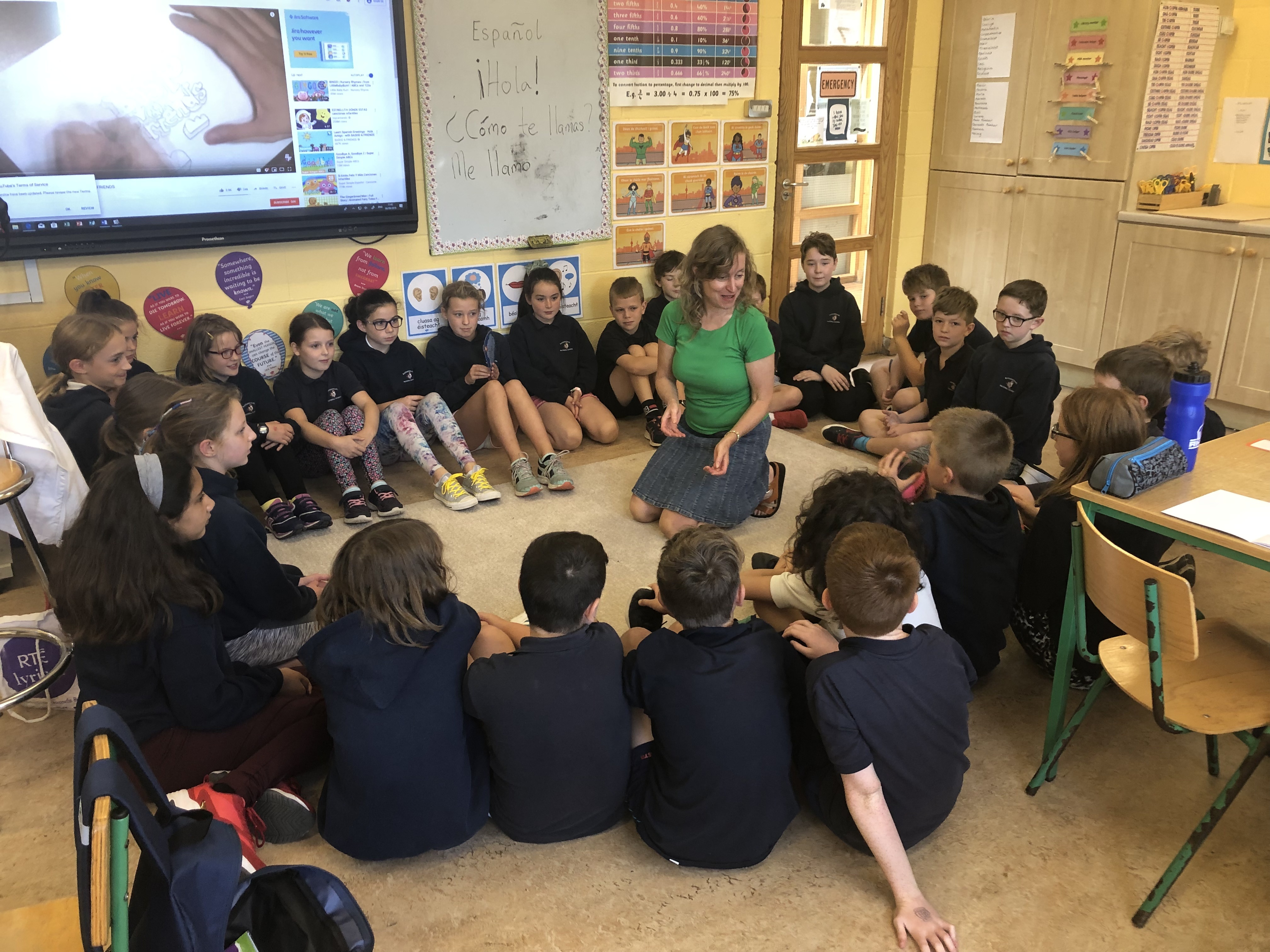 3/09/18 Flexible seating!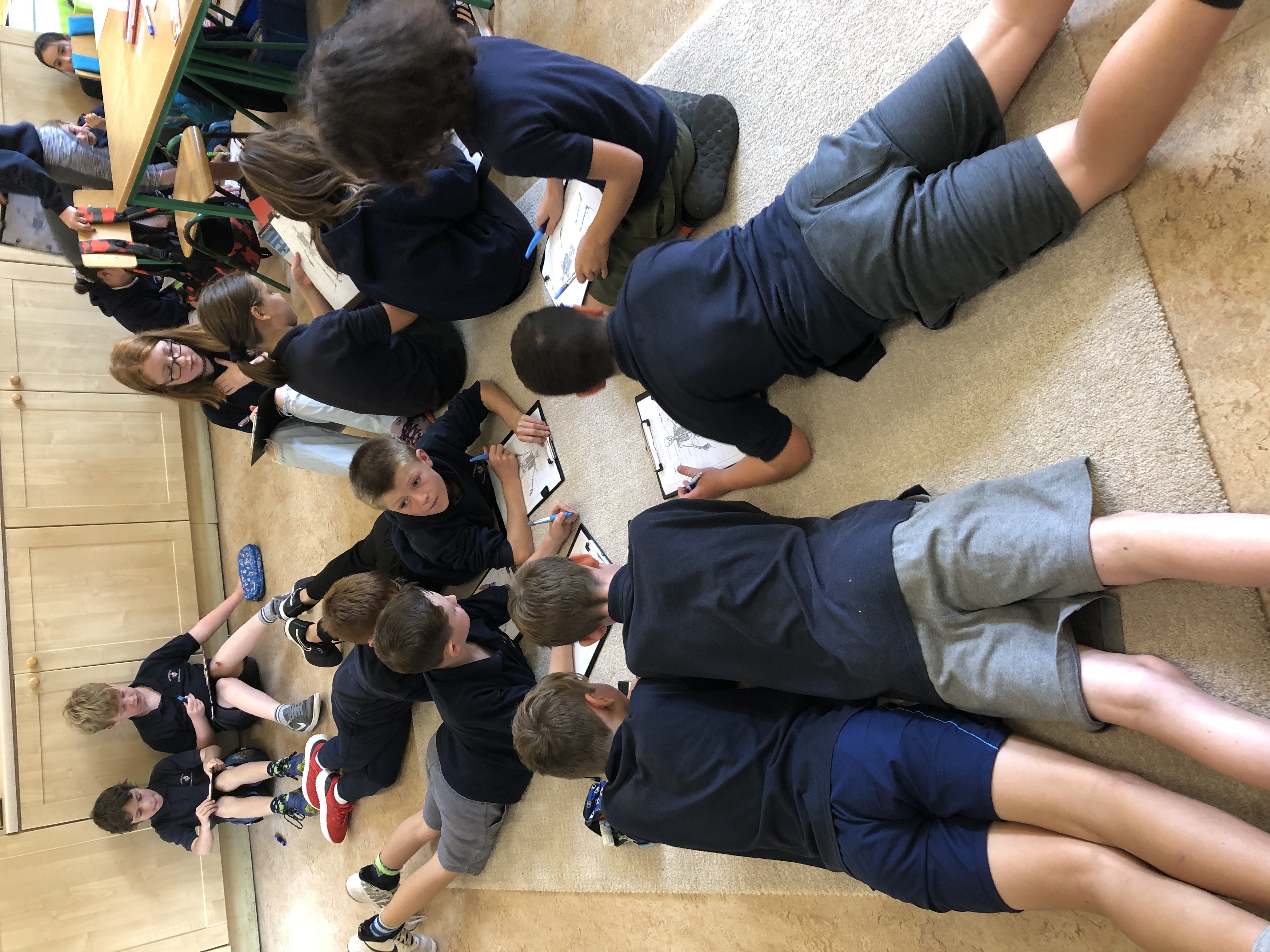 30/08/19 Self Portraits!