Please send any videos or photos to activeweek@rathmichaelschool.com and we will share them here and on our facebook and Instagram pages.
Our daily challenge videos
Monday: Rachel Moore's Dance
Tuesday: Ireland international hockey player and Rathmichael past pupil Lee Cole
Wednesday: Coach Steve from Shankill GAA club: 2 videos!
Thursday: Virtual Sports Day!
Friday: Last challenge, from Oreo!
Resources
DLRCC sports challenges.
Katie Taylor's boxing circuits
Beyond the classroom move well often
The PE shed for lots of fun PE activities.
Throwing, catching and kicking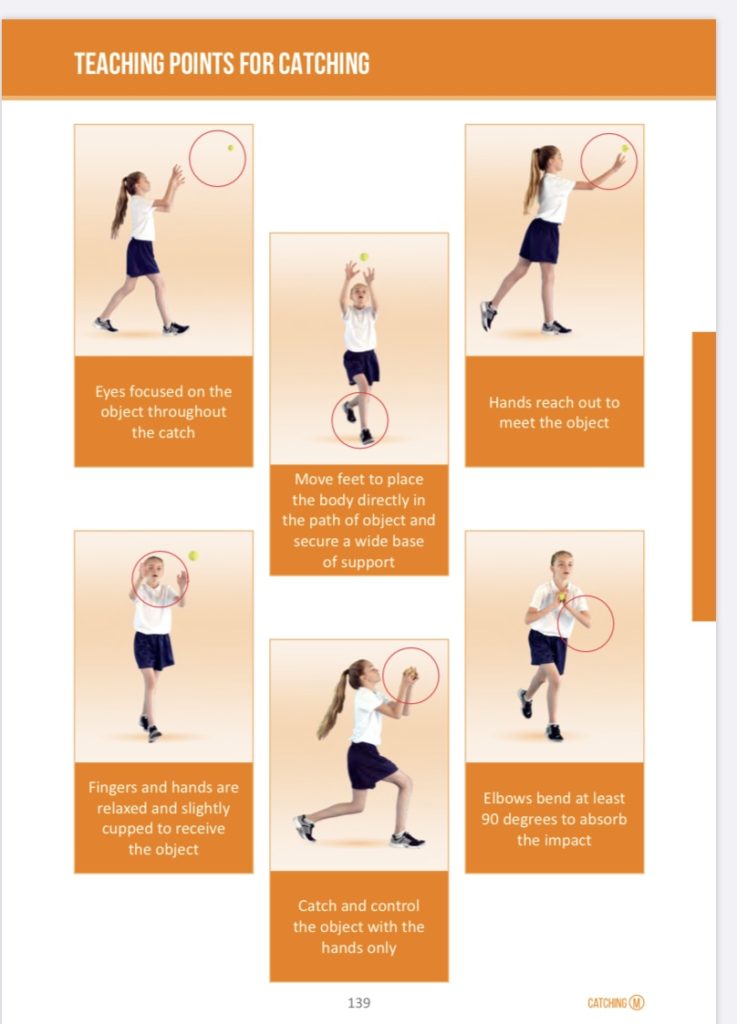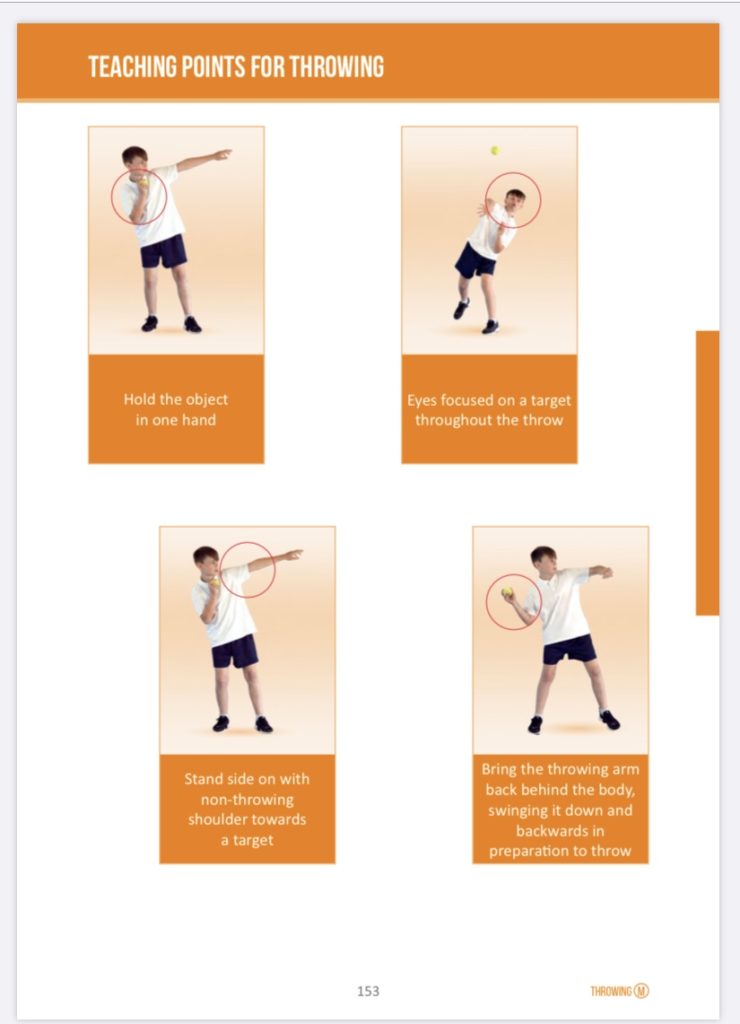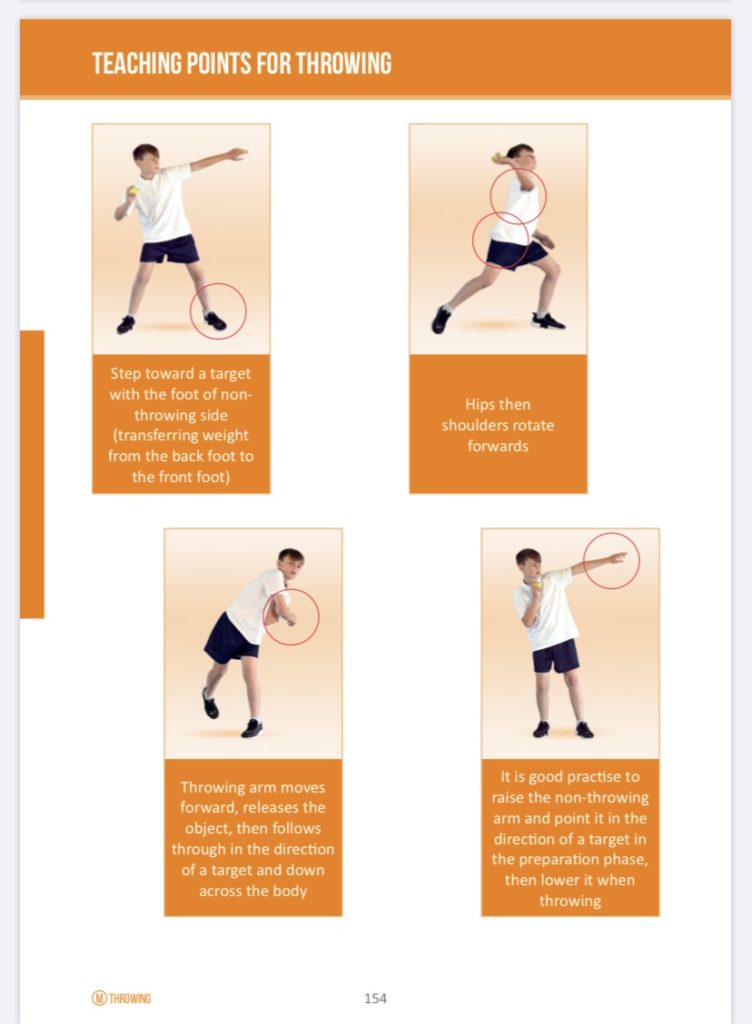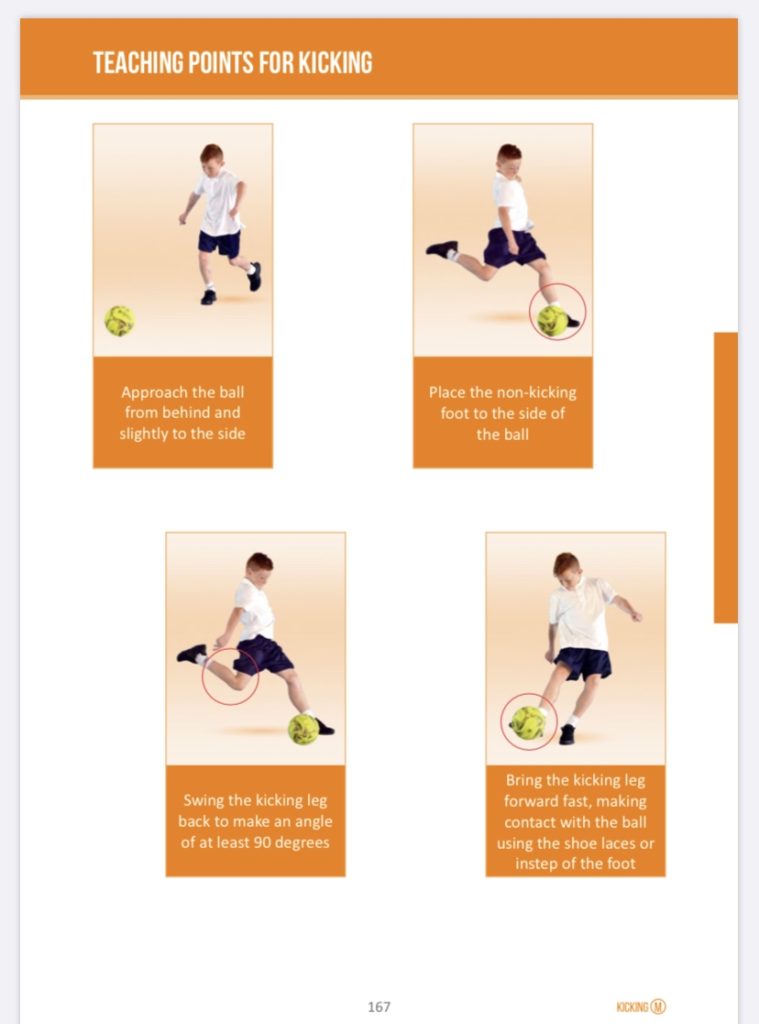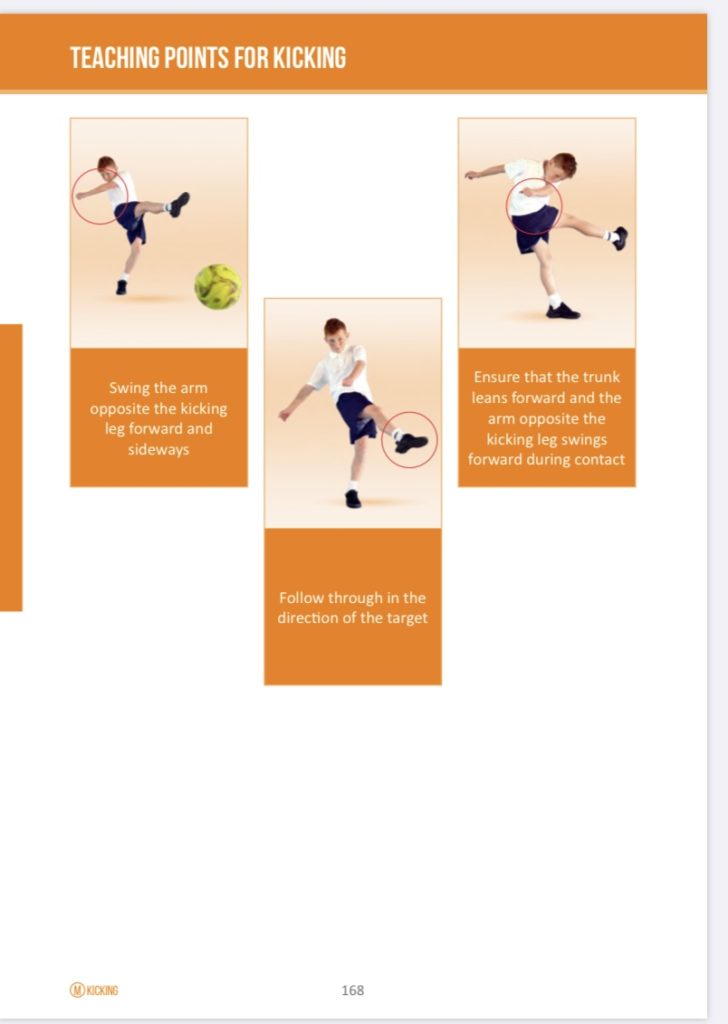 Walking and running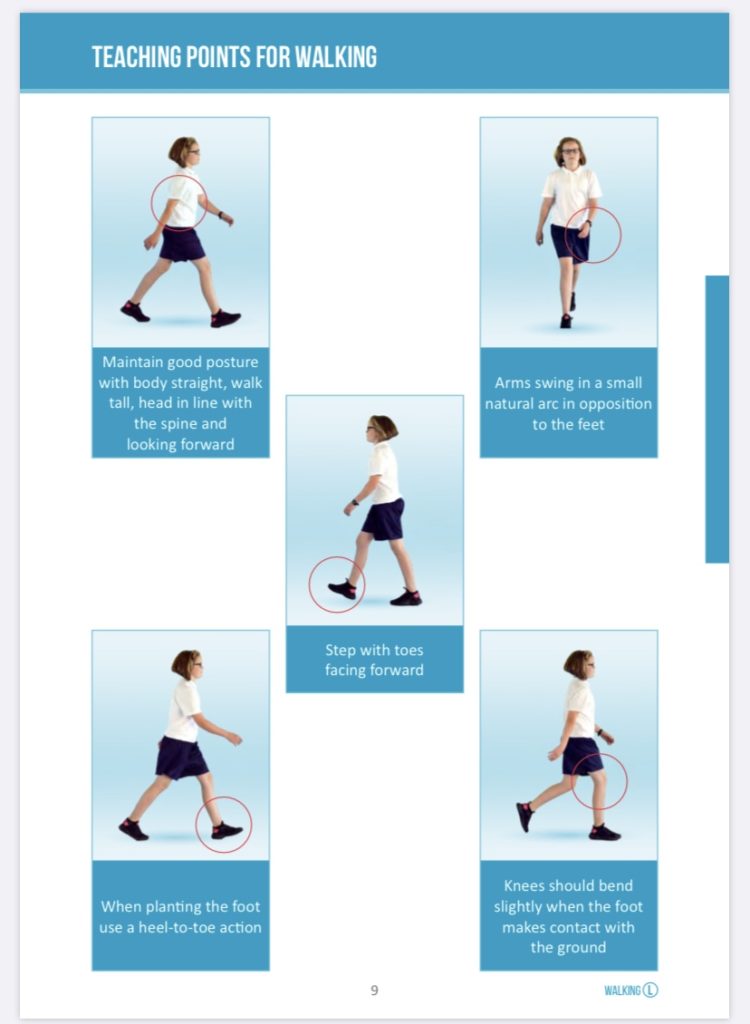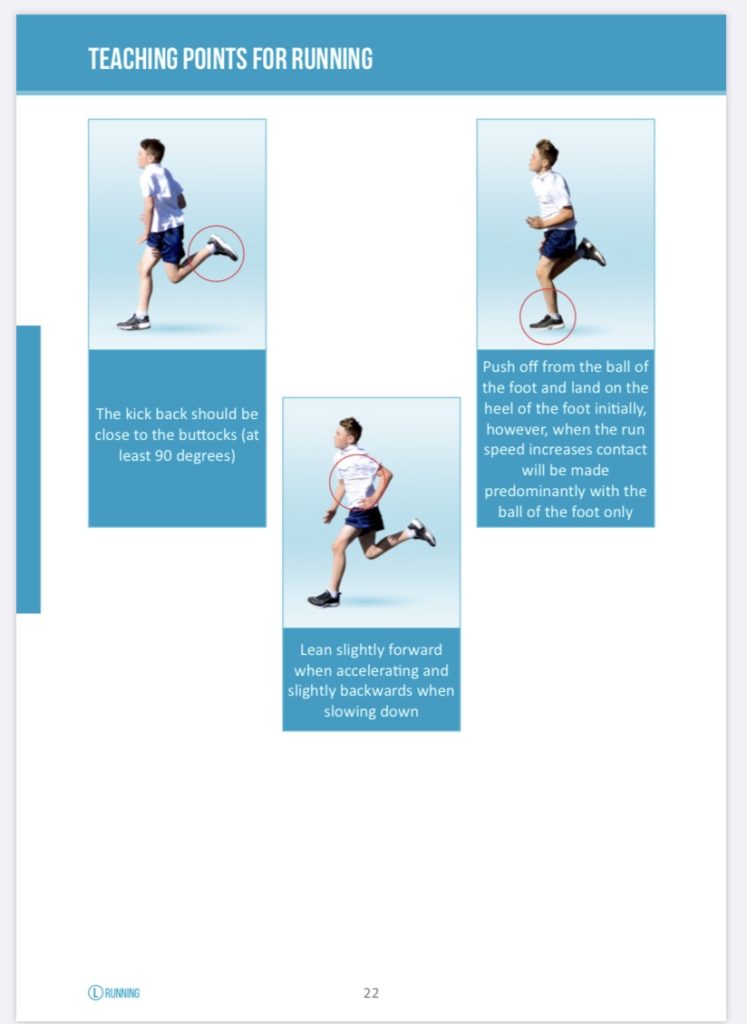 Hopping, jumping and skipping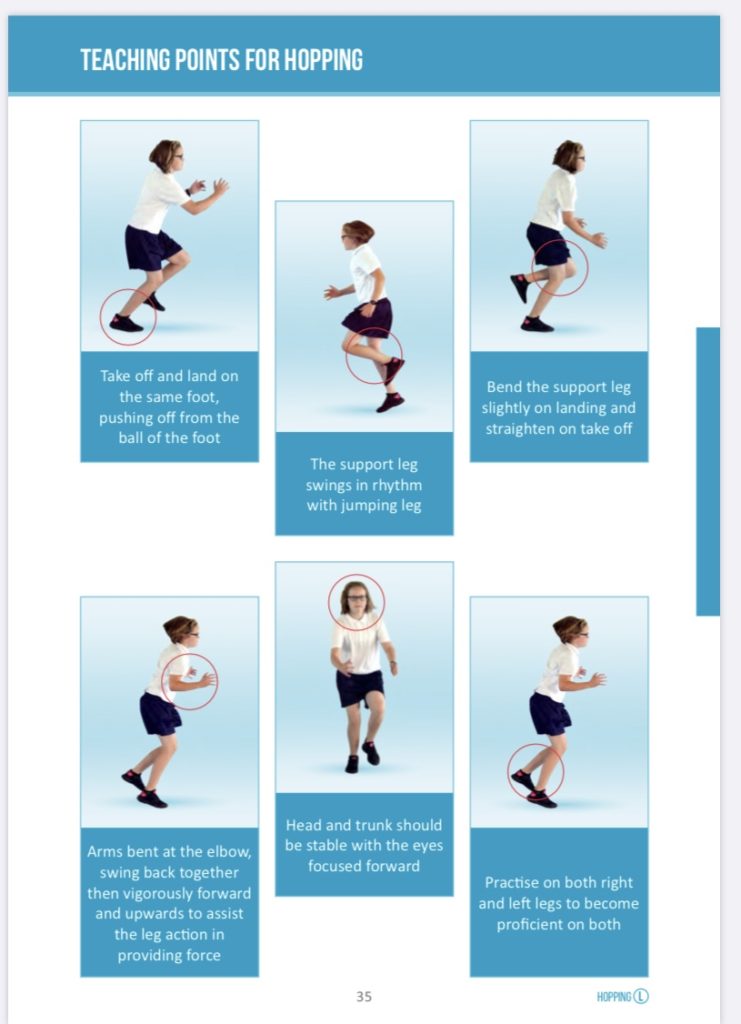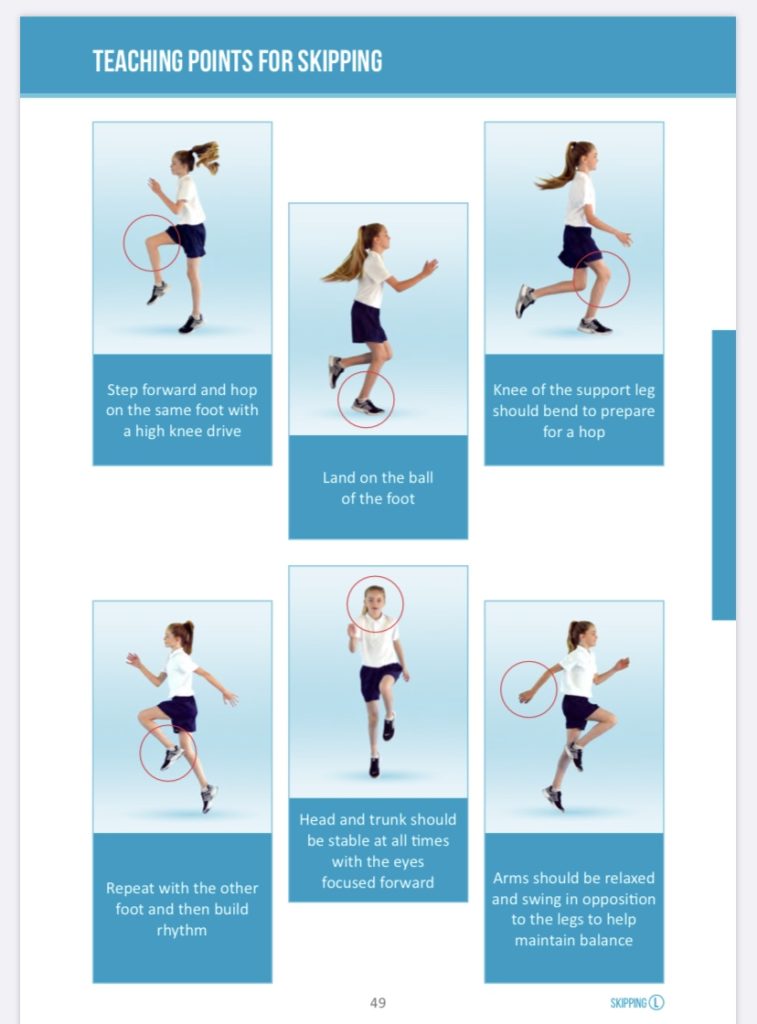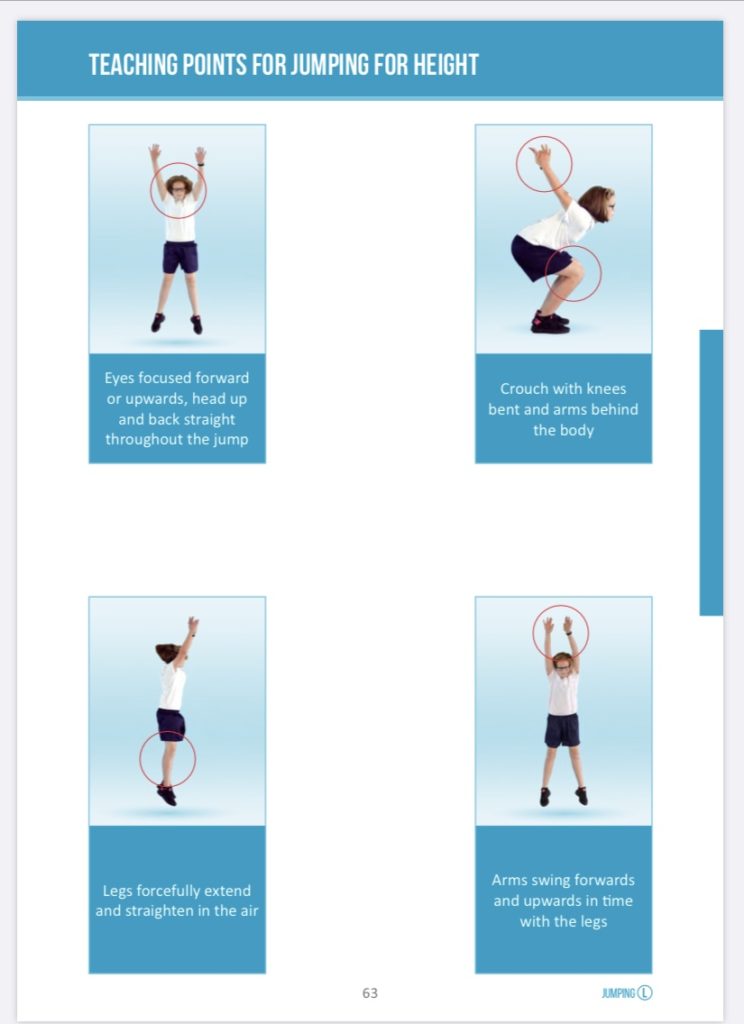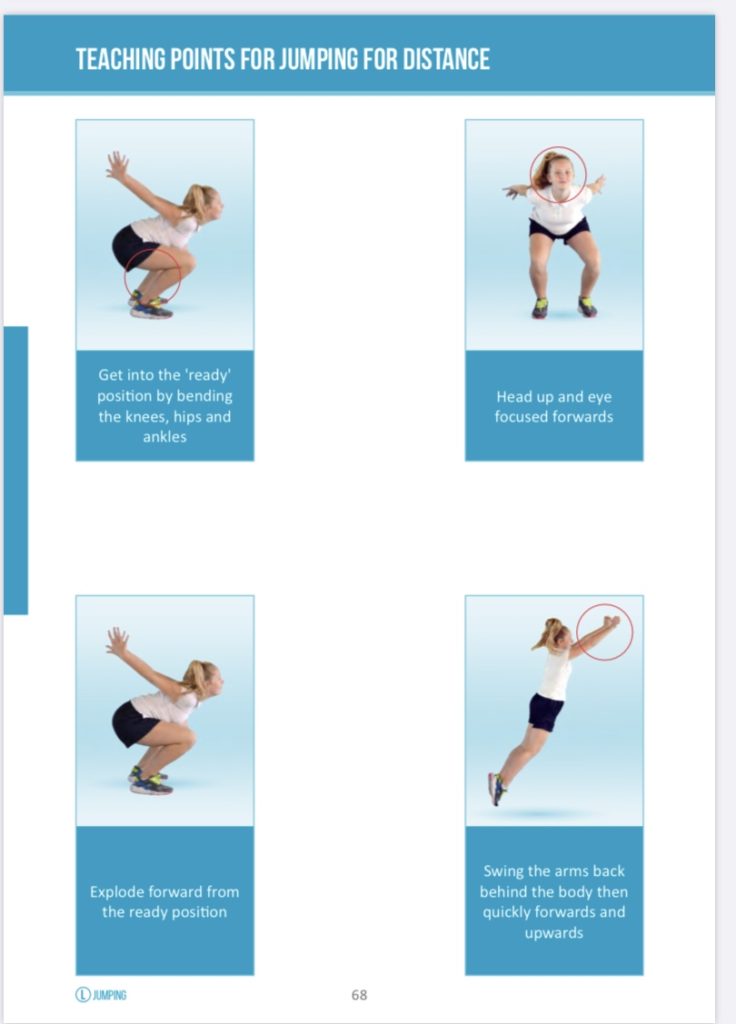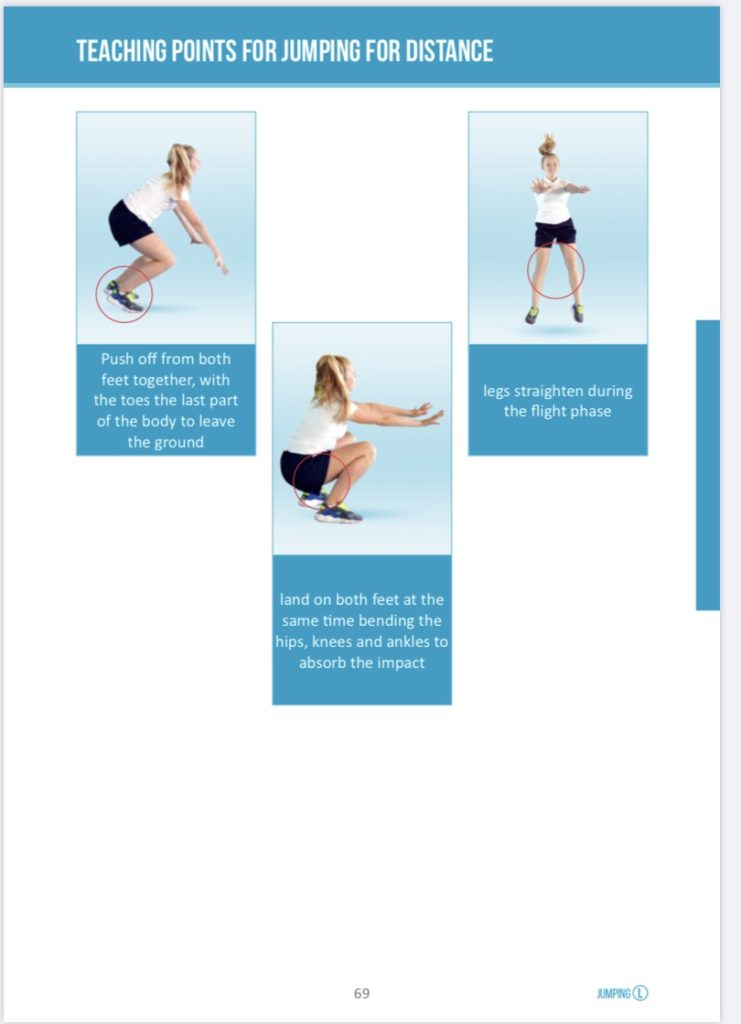 Striking with hand or implement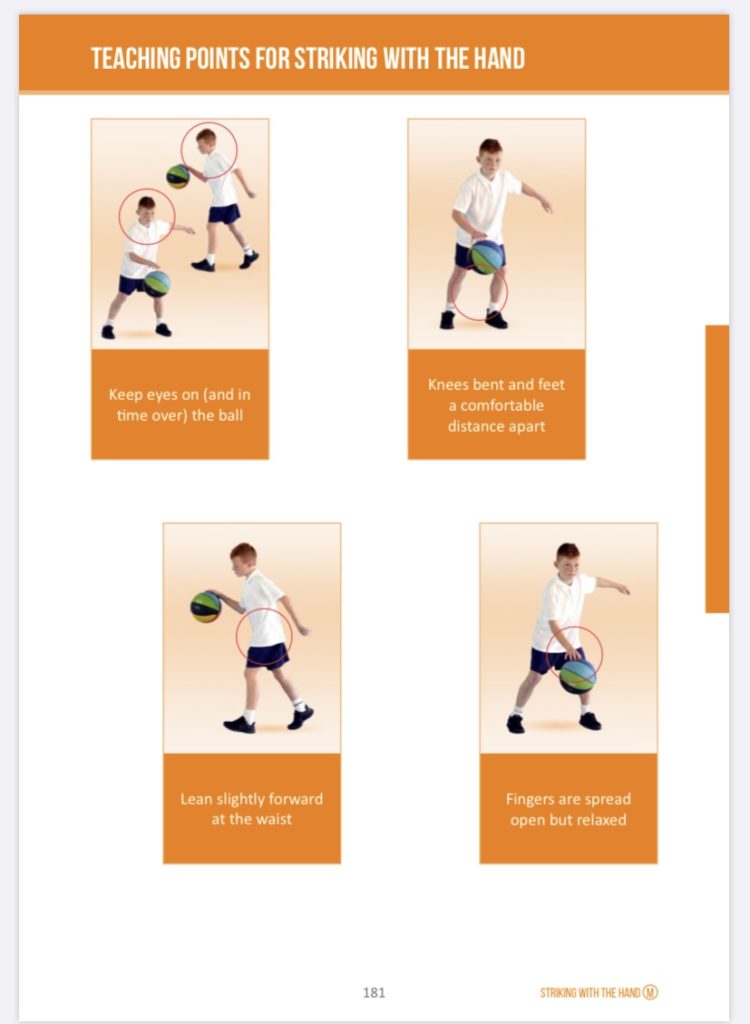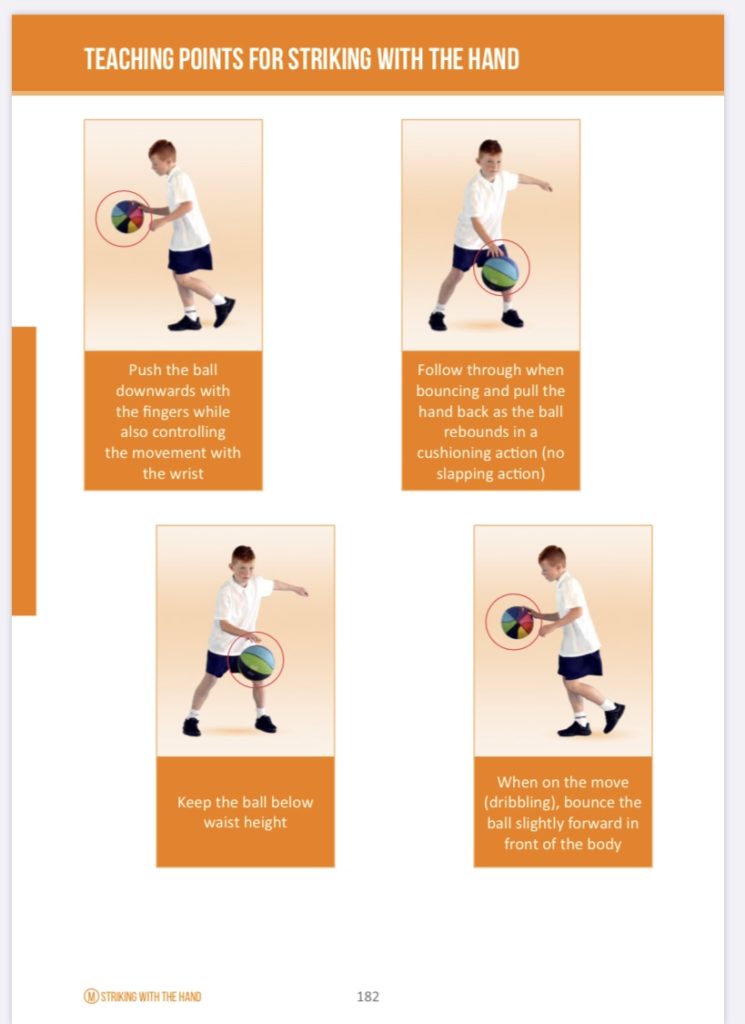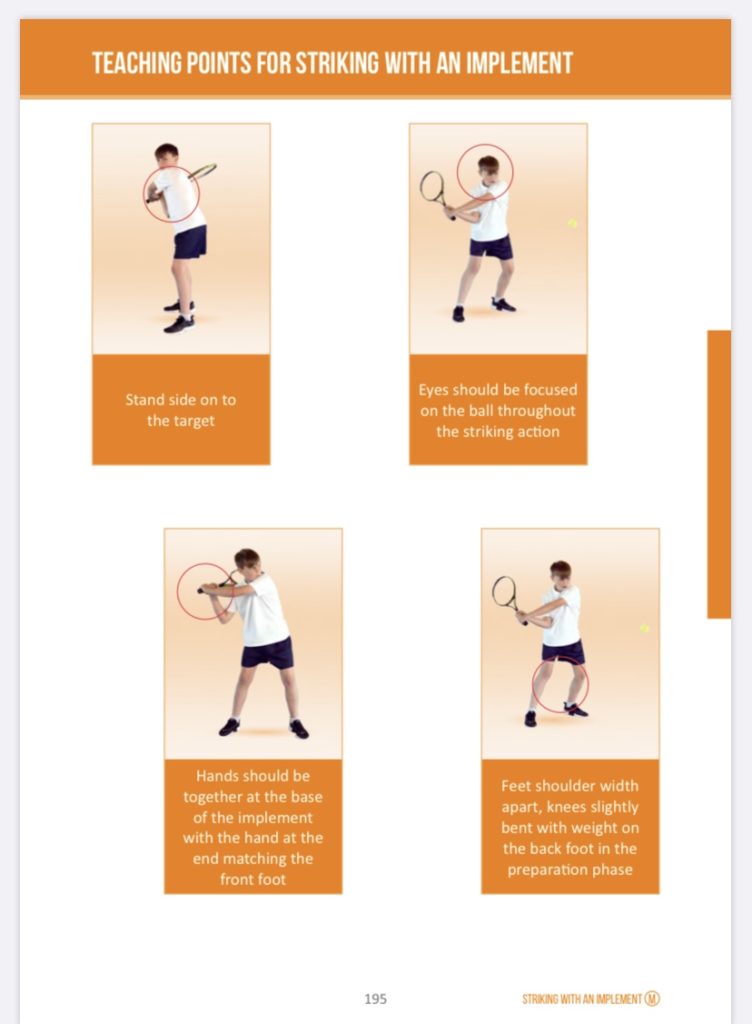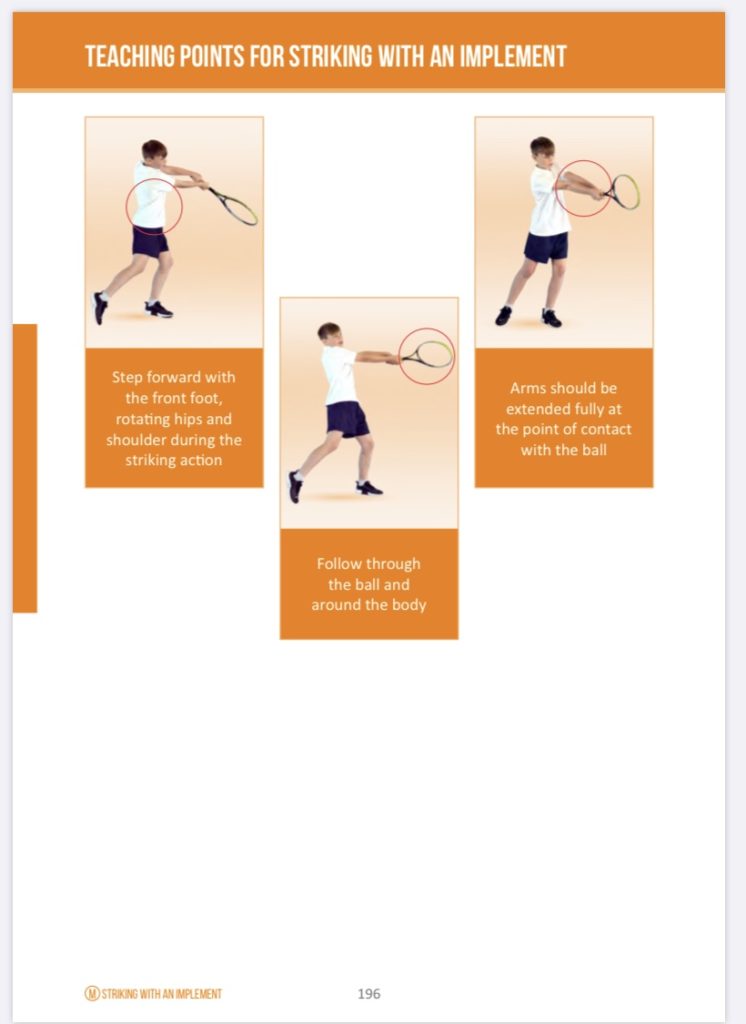 Landing and balancing