Class information:
PE: Tuesday and Wednesday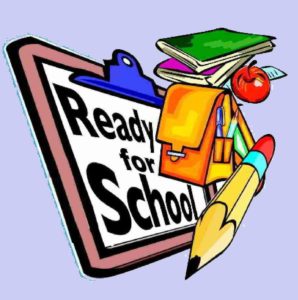 Valentine's Day:
We dressed up in Valentine's Day colours, did our work listening to Disney love songs and had 2nd Class in to sing and dance to L.O.V. E by Hi-5! We had great fun!
Class Visitor:
Ewan's dad Dave came in to tell us about his job as an air steward for Aer Lingus. He told us all about the different jobs he has to do on the plane. We asked him questions and told him about our experiences flying. He also gave us a really cool Aer Lingus watch! Huge thanks to Dave Caffrey. We really enjoyed it.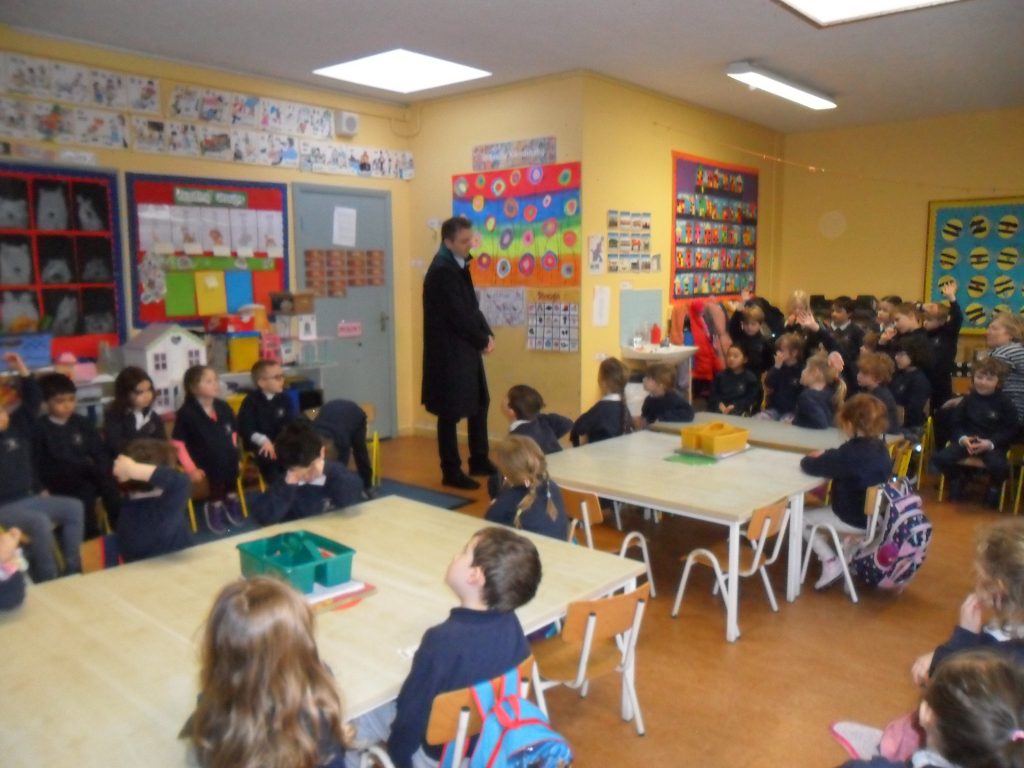 Science Day:
Elliott's dad came in to teach us about nanoscience. He did experiments with us. We learned about sound, water and surface tension and electricity. He froze a flower with liquid nitrogen and we got to hammer it up! HUGE thanks to Nigel and Nathalie for a great day!
Junior Infants on tour at the Mill Theatre:
Supporting the Irish Rugby Team by singing Ireland's Call!
Phonic work on the tablets