Junior Infants
Class information:
PE: Tuesday and Wednesday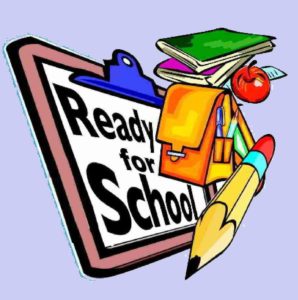 Pancake Day:
Jonah Carroll's dad Nigel is a Nano scientist and he came in and taught us about Nanoscience. He did lots of experiments with us. He froze a banana and flowers with Nitrogen. We looked at electricity and we made ice-cream. We had a fantastic time and it tied in well with our potion lab in Aistear. Big thanks to Jonah's parents!
Last Friday the Junior Infants made bread rolls from scratch. They  were very interested in this after learning about the story of wheat and reading 'The Little Red Hen' in Aistear.